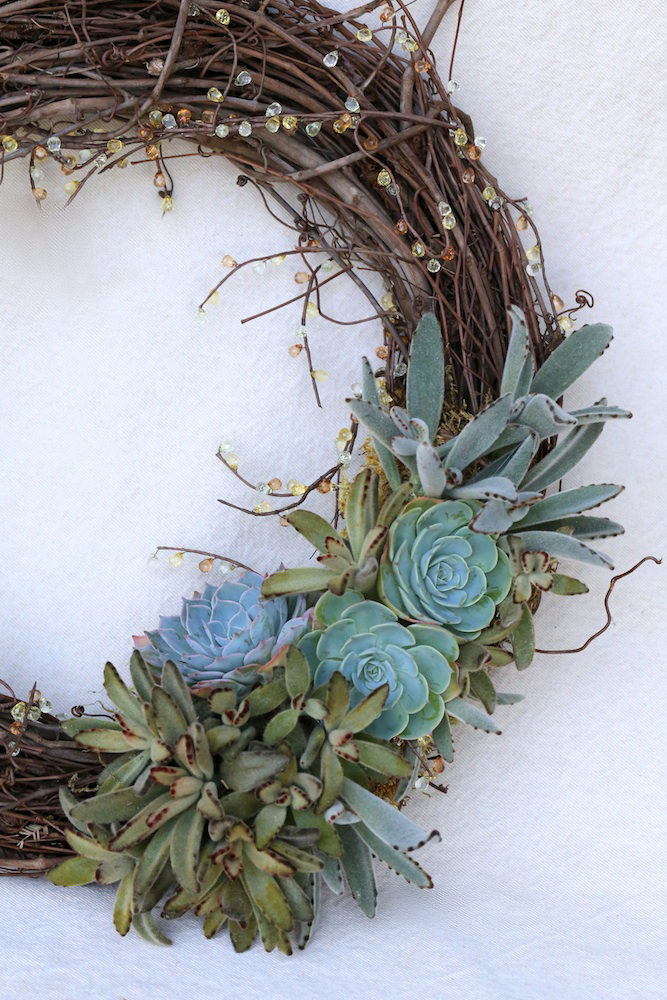 Our upcoming living wreath class has been rescheduled for Saturday June 18th 2016 and we hope you can attend! Make something extra special for dad for Father's Day, also a great activity to do with your kids (suggested ages 12 and up).
Learn the techniques to create your own beautiful 14" living wreath using a natural grapevine base, moss, succulents, and bromeliads (air plants). The cost of the class is $200.00 and includes all the materials need to make a long lasting living wreath for the home or office. Refreshments will be served. Sign up with a friend and receive -$50.00 off the cost of registration.
The class will be held at Studio 8 at the Tannery Market, and will be from roughly 2pm to 4pm.
Please register by June 14th, 2016 by calling EH Floral at (603)444-7600 or email info@ehfloral.com
May Day Flower Crown Class
Date: April 30th
Time: 2pm-4pm
Location; Studio 8, The Tannery Marketplace, 111 Saranac Street, Littleton, NH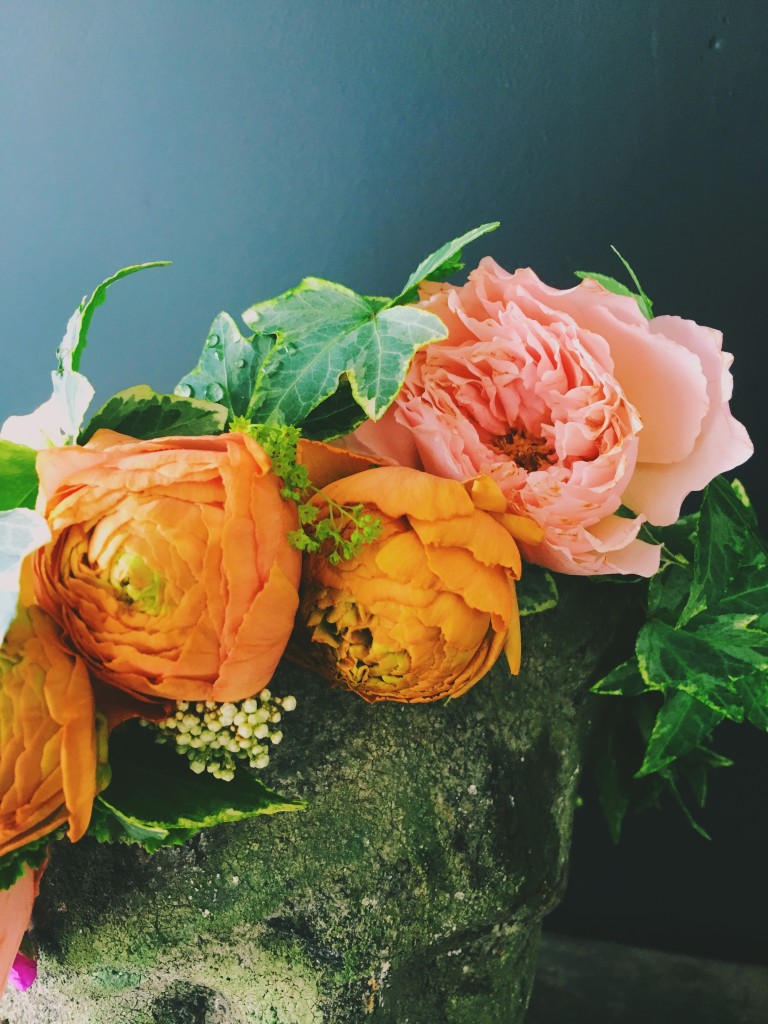 I am excited to be announcing EH Floral's first floral design class for the 2016 summer season at Studio 8 at the Tannery Marketplace in Littleton, NH scheduled for April 30th at 2pm-4pm. EH Floral is hosting 4 floral design classes from April 30th to July 30th, 2016, visit our Local Services, Classes and Workshops Page on our website for the full class list. The "May Day Flower Crown Class" will introduce you to beginner floral design techniques; useful skills that you can apply in many different contexts. We look forward to celebrating this May Day tradition with you, here is what to expect.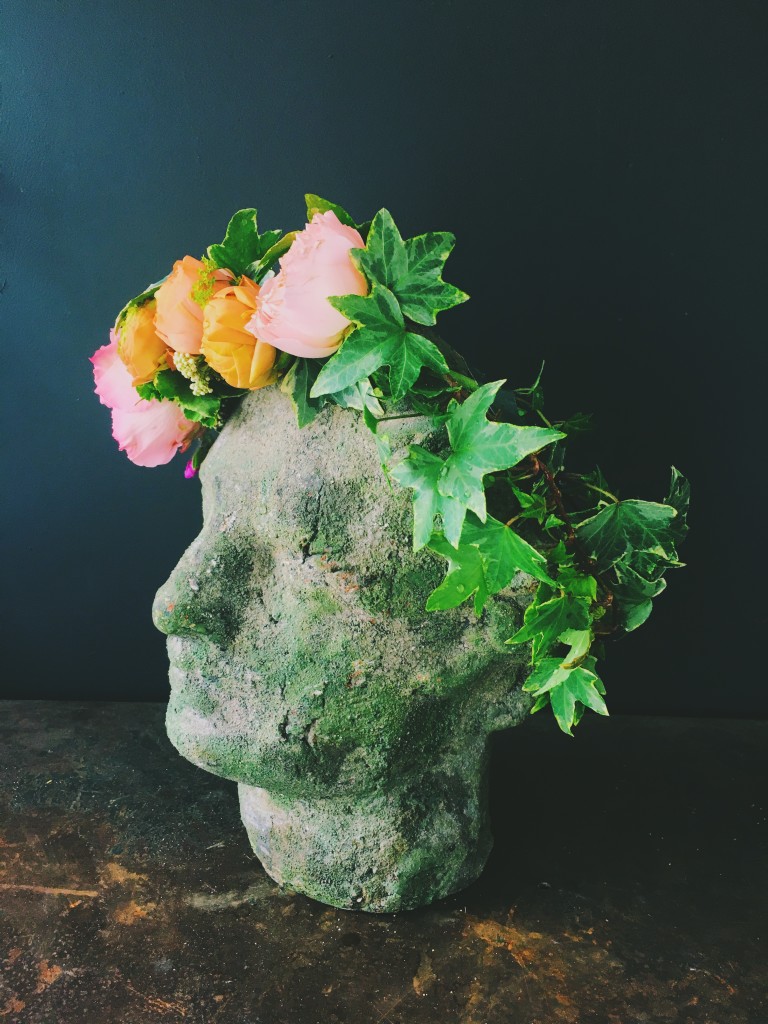 Learning to create a lasting, lush and beautiful floral head piece with expert instruction and guidance by me, Emily Herzig, using a variety of the best flowers spring has to offer. All participants will be provided with all the necessary materials required to create your custom floral crown, including clippers, cutters, apron, and a bounty of seasonal flowers from peonies, tulips, ranunculus, to succulents and more! After you have finished your design, we will take a photo of you in your beautiful festive crown. Light refreshments will be provided in this casual and fun learning environment at the historic Tannery Building.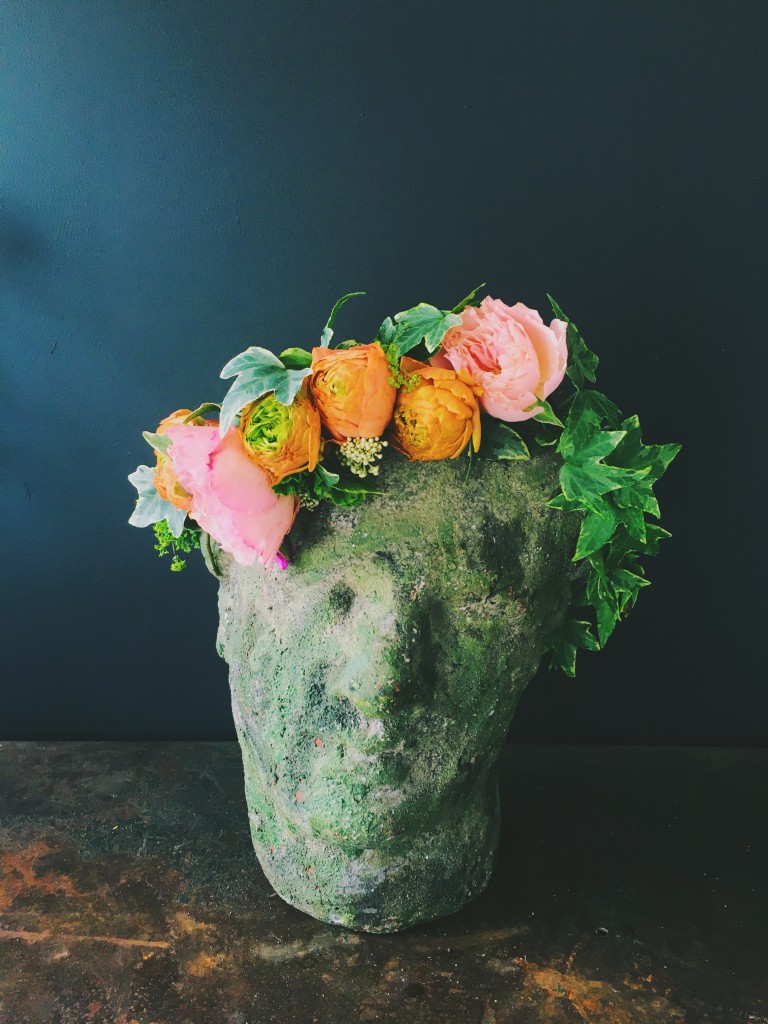 To register please contact the Emily Herzig Floral Studio by calling (603)444-7600 or email me at Emily@ehfloral.com. This class costs $125.00 per person, but with the purchase of 2 tickets receive a $25.00 discount. This a great gift in advance of Mother's Day and would be a great gift for Mom and daughter!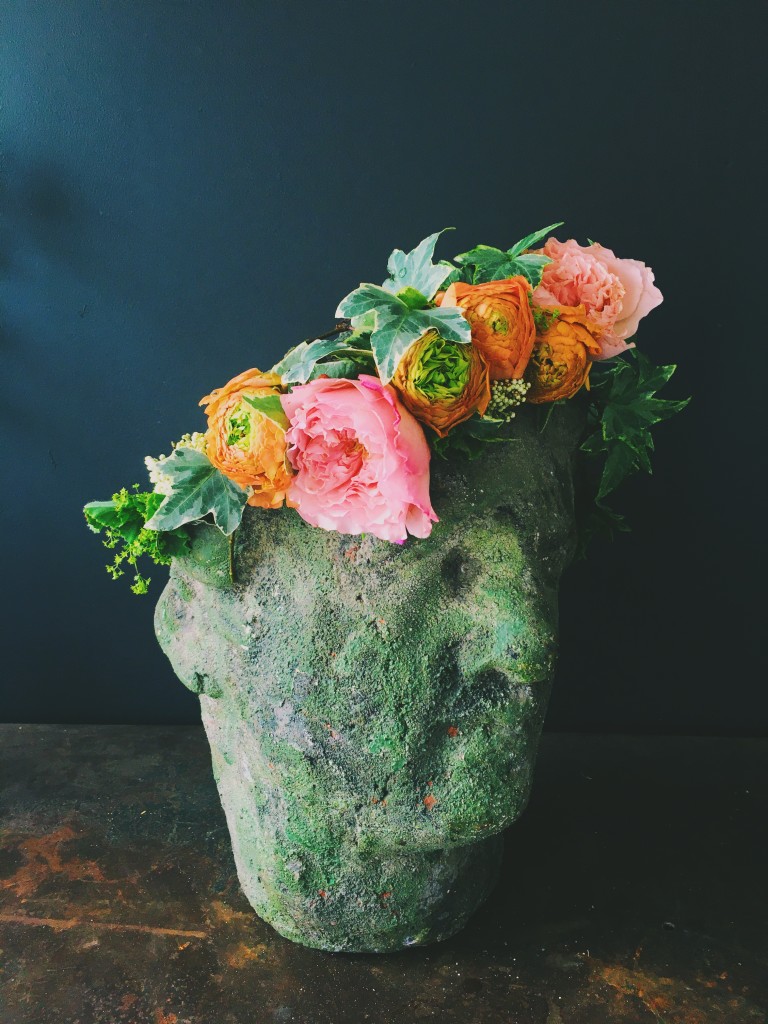 Best Wishes,
Emily Herzig & EH Floral Team