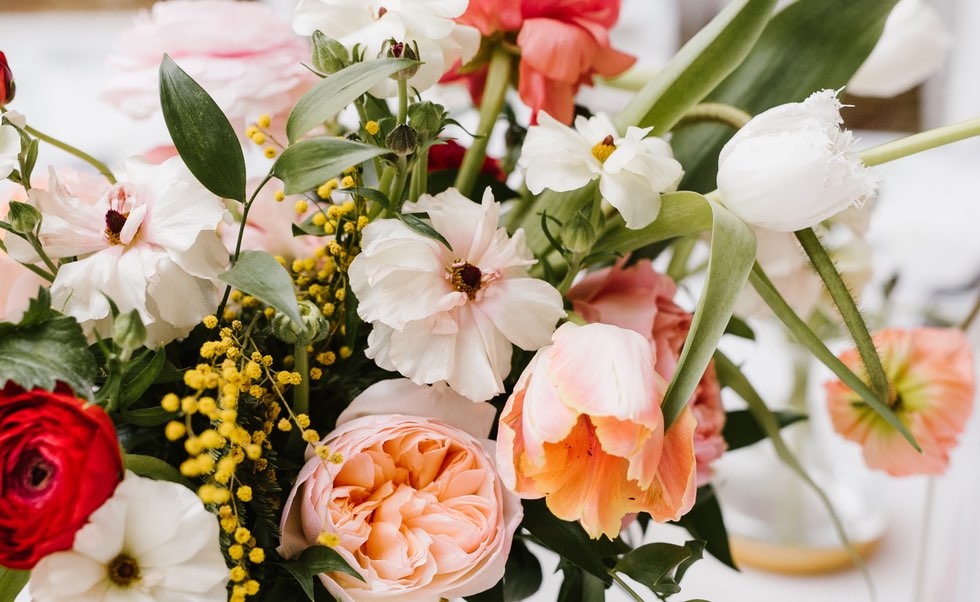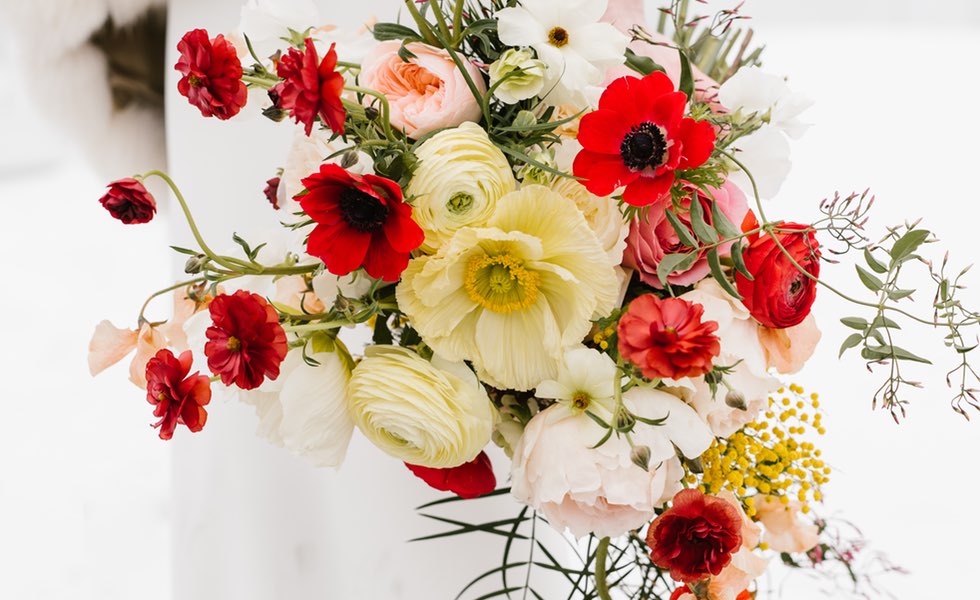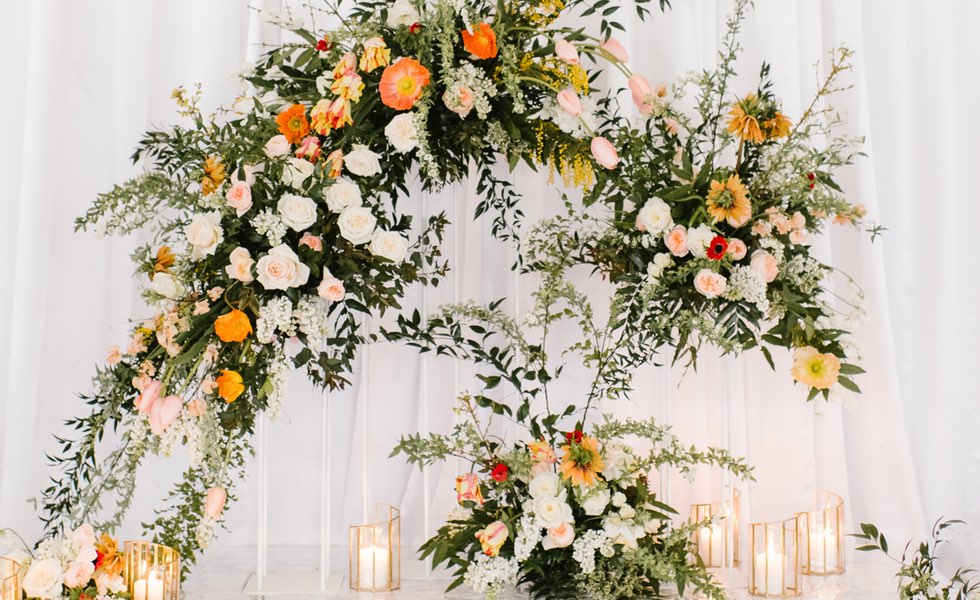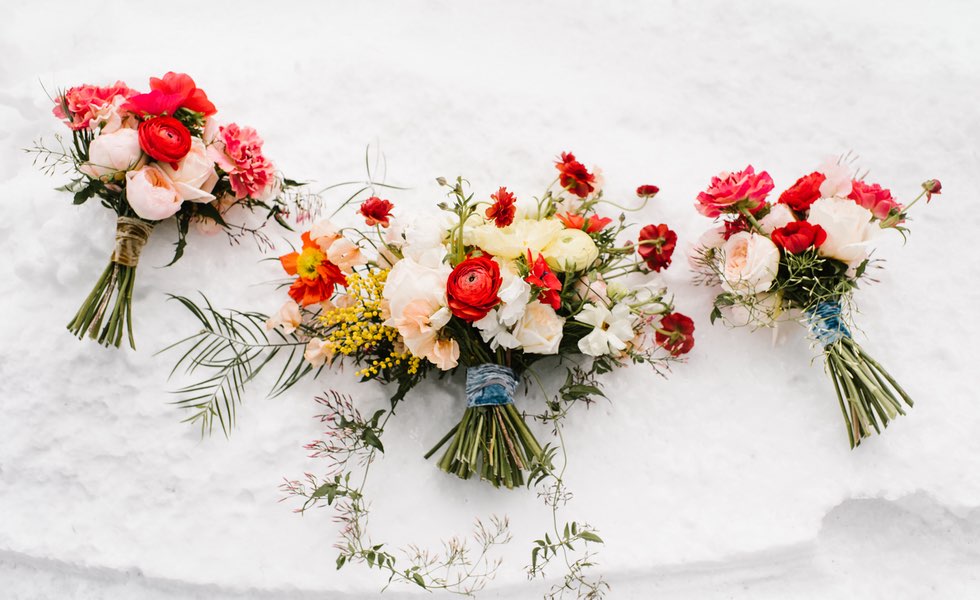 WEDDINGS • FLORAL DESIGN • STYLING • EVENT DESIGN
We are an independent floral design studio based in Littleton, New Hampshire. We provide exceptional floral and styling services to brides and their planners throughout Northern New England.
Our goal is to translate your vision into the perfect wedding day- one that you will remember forever. Each bouquet and detail is created with fresh, beautiful, seasonal flowers from our selected vendors. Emily and her team create floral works of art that reflect your unique taste and personality.
The Latest from Emily's Journal
This error message is only visible to WordPress admins
Error: The account for ehfloral needs to be reconnected.
Due to recent Instagram platform changes this Instagram account needs to be reconnected in order to continue updating. Reconnect on plugin Settings page
Emily Herzig is a Floral Designer and Wedding & Event Stylist based in Littleton, New Hampshire. From Boston to Bar Harbor, her floral designs have decorated weddings and events throughout New England. She loves using fresh, local, and imported flowers from the world over – with a passion that is instinctive and naturally stunning.