Contact Emily Herzig Floral Studio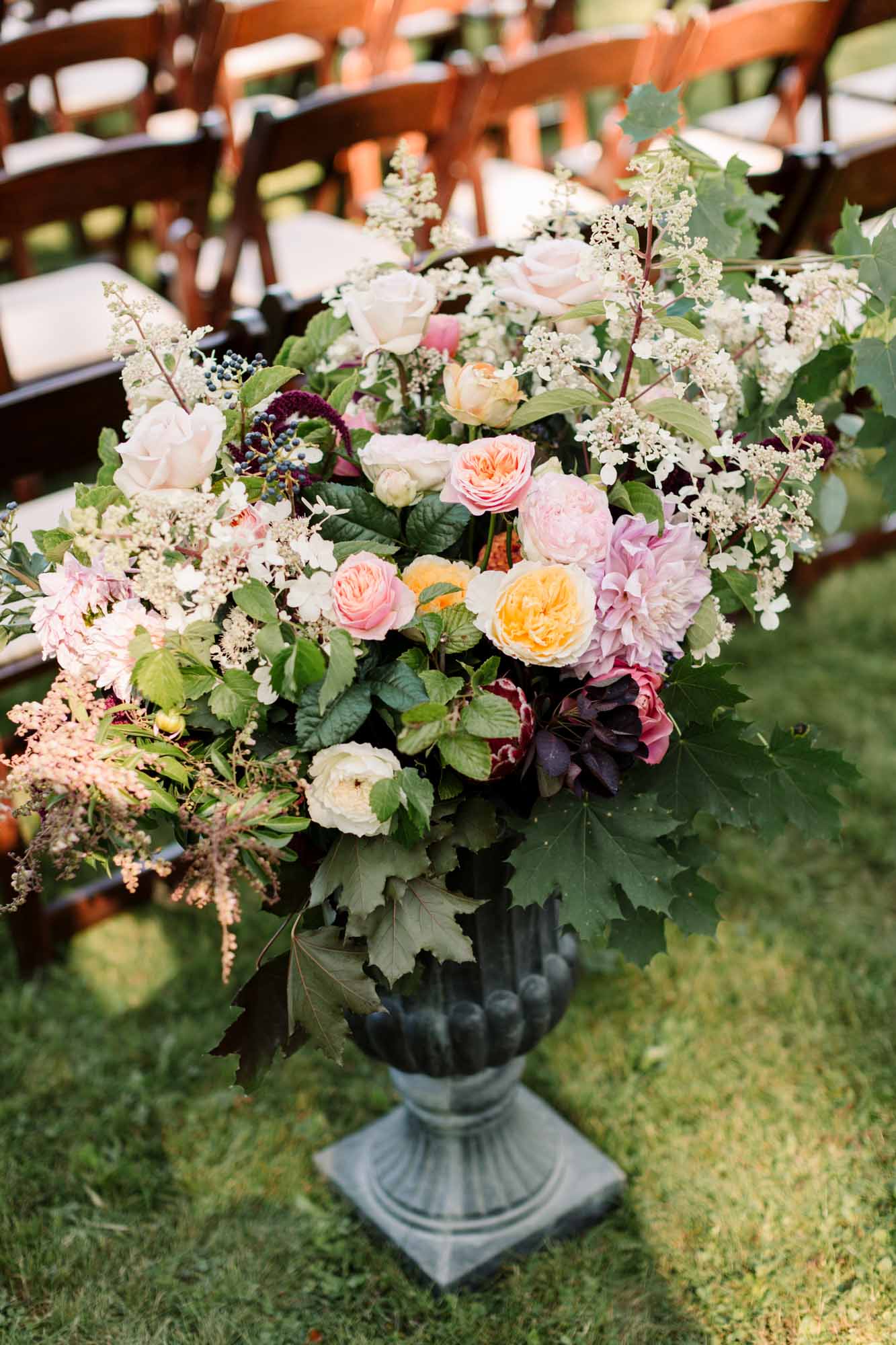 Contact us Today:
Local Callers: (603) 444-7600
Toll Free: (877) 343-5675
Fax: (603) 444-7606
Email: info@ehfloral.com
Mailing Address: PO Box 294, Littleton, NH 03561
We usually respond to inquiries within 48 hours.
We love to hear from you!
If you are interested in working with Emily Herzig Floral Studios for your wedding or event, please email us, or use the form below to let us know the specifics.
If emailing us, please include the type of event and the date on the subject line. We will respond back to you within 48 hours.
For Local Flower Delivery Services
For custom flower delivery in the Littleton area, call or email us with your request. More information about flower subscriptions and corporate accounts can be found here.
In-person consultations are available by appointment in the greater Littleton area, as well as in Boston (Wednesdays only).
Contact Emily