We love hearing from you!
If you are interested in working with Emily Herzig Floral Studio for your wedding or event please call us, email us, or use the form below to let us know some basic information about your event.
If emailing us, please include the type of event and the date on the subject line. Due to volume and demand it can take up to 72 hours for us to respond. If you need to chat sooner, please call the studio and we would be glad to discuss the specifics.
For fastest results, please call Emily at the Studio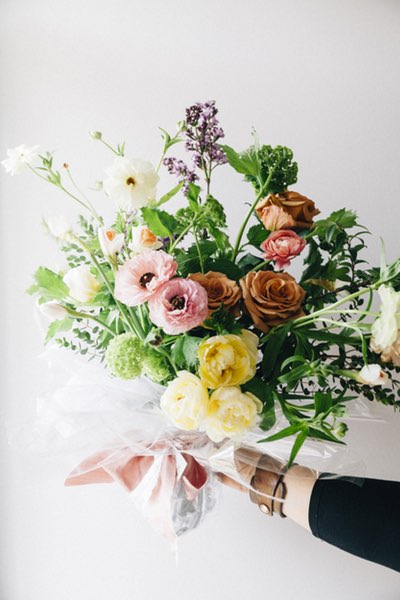 For Local Flower Deliveries
For custom flower delivery in the Littleton area, call or email us with your request. More information about flower subscriptions and corporate accounts can be found here.
In-person consultations are available by appointment in the greater Littleton area, as well as in Boston (Wednesdays only).
Super busy yourself? Please use our online form to reach out to us. Please remember that due to demand it can take up to 72 hours to hear back from us. If you need information sooner, call the studio at (603) 444-7600 and we'd be glad to help!