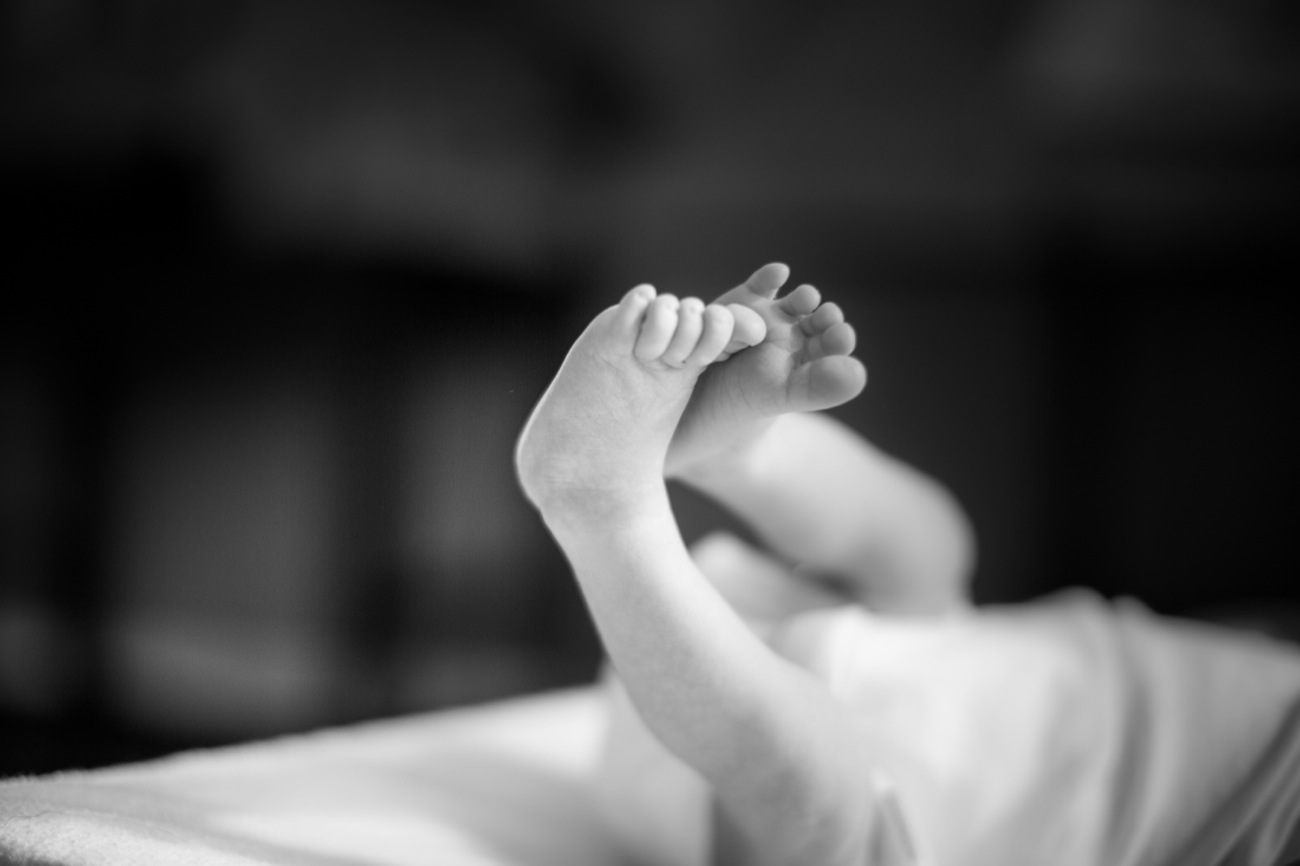 The newest member of our family has arrived!  Emily, Dave, and Parker welcomed Simon Karl Alberini to our lives on October 2, 2012 at 3:35am.  He arrived a whole month early, and with weddings still to get through, we are so lucky for our great friends, loving family, and our hard working floral team!  We are happy finally be able to be taking a little break from it all through the holidays to spend time as a family!
Personally and professionally, 2012 has been our best year yet!  Thank you and congratulations to all of the wonderful couples, families, businesses, and friends that celebrated with us this year.  We are excited and proud of our accomplishments this season.  Watch for many upcoming press features in blogs and magazines of this summers events which include an inspiration shoot in the soon to be released fall/winter issue of VT Vows Magazine, several real weddings being featured in such accomplished publications as WellWed Magazine, I Do Destination Weddings Magazine, Style Me Pretty, The Knot, and Eco Beautiful Weddings…  We are most excited for our  tablescape feature in Grace Ormonde Wedding Style Magazine being released in the spring edition 2013 that was shot at the amazing Hidden Pond Resort in Kennybunkport Maine this past June.
A special thank you to Grace and her team for their support of EH Floral.  Thank you, also, to the incredible photographers that we have been fortunate to work with this past summer — Rodeo & Co Photograpgy, J. Harper Photography, Birch Blaze, Bharat Parmar Photography, Simply Bloom Photography, Love Buzz Photography, Hinkley Photo, Cuppa Photography – just to name a few — I will not be surprised if we announce more features soon because of their greatness!
The EH Floral Studio will continue to book weddings and events for the 2013-2014 season through these winter months and we will also be taking design orders for the holidays.  Emily will be available by appointment only through these winter months.  For a more prompt response to your inquiry, please email Emily at emily@ehfloral.com, or please leave a message at the studio (603)444-7600.
Continue to watch the blog for more from Emily Herzig Floral Studio.