Valentine's Day is extra special to us here at EH Floral. We opened our original retail business FloraLatte (café and florist) on February 8th, 2004 just in time to capture the hearts of our very first customers in our home town of Littleton, New Hampshire.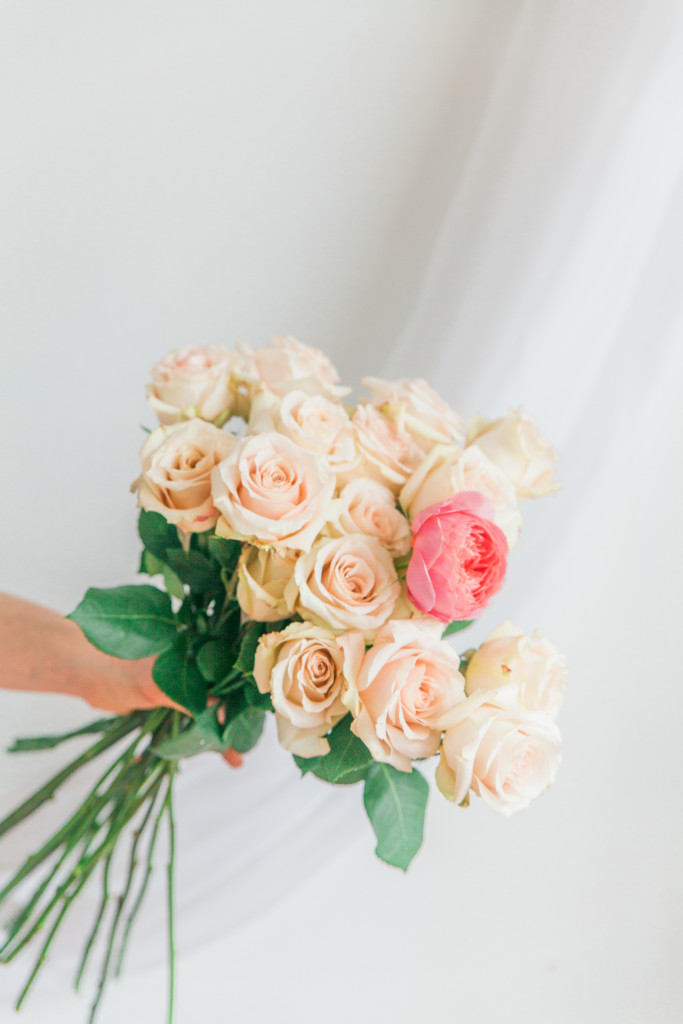 This year marks the 12th year of EH Floral and we couldn't be more proud of where we have been and where we are headed! 2016 will be nothing short of amazing and we are hard at work to be sure of that!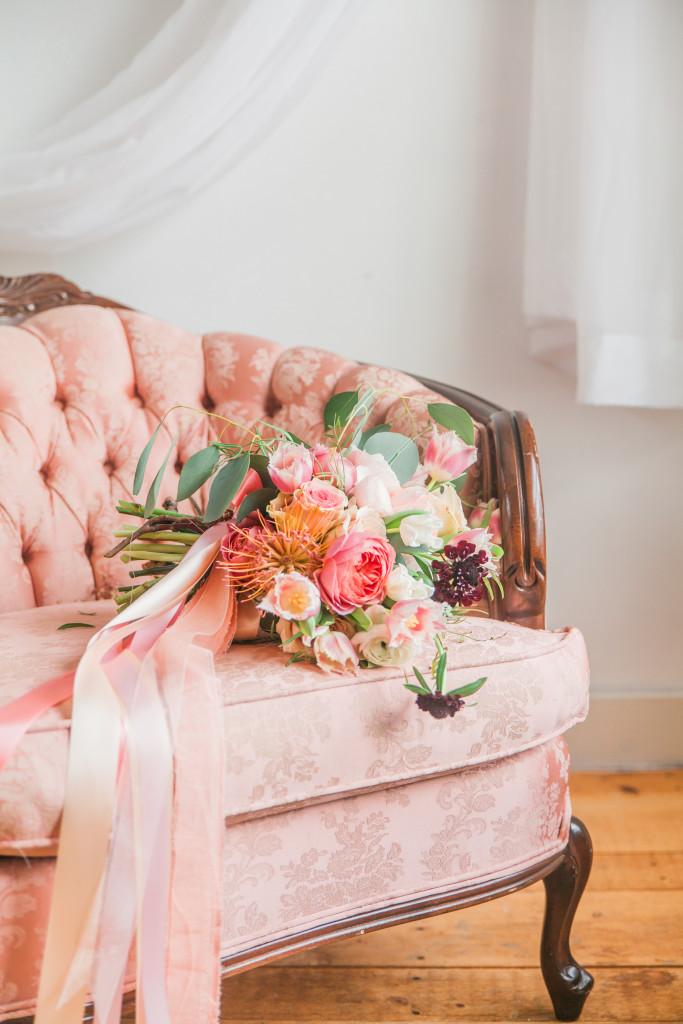 Fresh cut bouquets starting at $45.00
Last week we spent a little time in our new classroom/showroom "Studio 8 Creative" at the Tannery Marketplace for a Valentine's Day mini-shoot. We will be working with some of the word's most beautiful flowers next week and here is a little sneak peak of what we will be offering.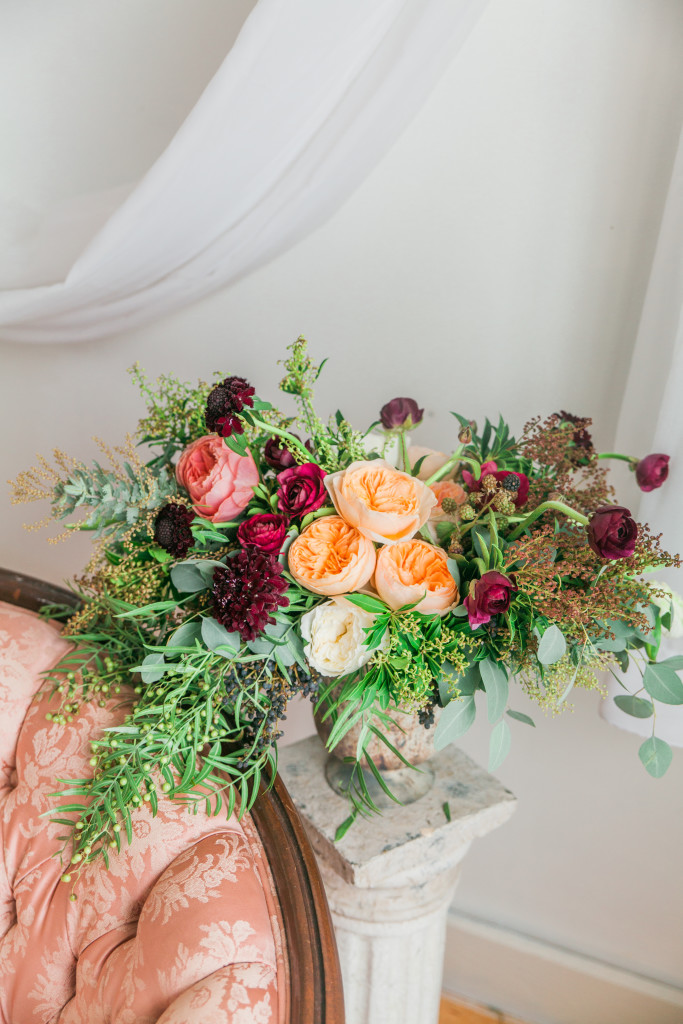 Mixed Vase Arrangements from $75.00-$200.00
As always are designs are customized to our client's individual requests from our inventory of amazing fresh cut flowers. This year we will be featuring favorites like ranunculus, David Austin's award winning garden roses, parrot and French tulips, California grown jasmine vine, sweet peas, scabiosa, and the list continues.
One dozen and ½ dozen roses boxed, wrapped or in a vase from $65.00
To order for Valentine's Day you can visit our website www.ehfloral.com to see some of our latest designs. View our "Local Services" page and even place your order on line. Call us at (603)444-7600 for personalized service for your very special Valentine.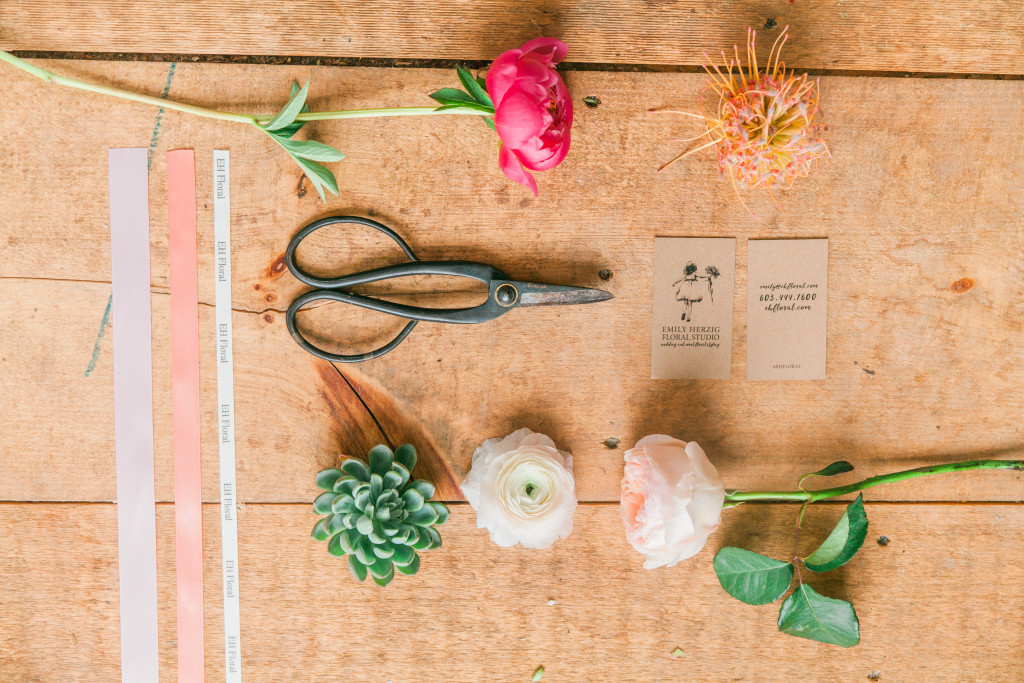 With love and thanks!
Emily and the EH Floral Team