Spring has officially sprung and we are celebrating at Studio 8 Creative at the Tannery Marketplace!
Meg Hamilton of Rodeo & Co Photography and I have recently embarked on a long term collaboration of sharing studio space at Littleton's Tannery Marketplace — Studio 8 Creative. This space has created a whole new facet to Emily Herzig Floral Studio services by providing us with a fantastic place to host floral design classes and meet clients in a showroom style setting. It has only been a couple of months that we have been sharing this space and already my head has been spinning with projects I want to try. Hosting a class for children has been high on that list and the early arrival of spring and Easter seemed to be the perfect opportunity to give it a whirl!
Last week, playing with a bright color pallet, polka-dots, ribbon and streamers, a few umbrellas, and our favorite spring bulb bedding plants we pulled together an Easter craft party and spring themed luncheon for our little rascals. Since this was my first run with a kiddo's class we decided to enlisted only our own little rascals (trust me they are no strangers to being test subjects for Meg and my photo shoots and business adventures!).
Here is a little peek in to the fun we had potting little spring buckets and snacking on ham and eggs!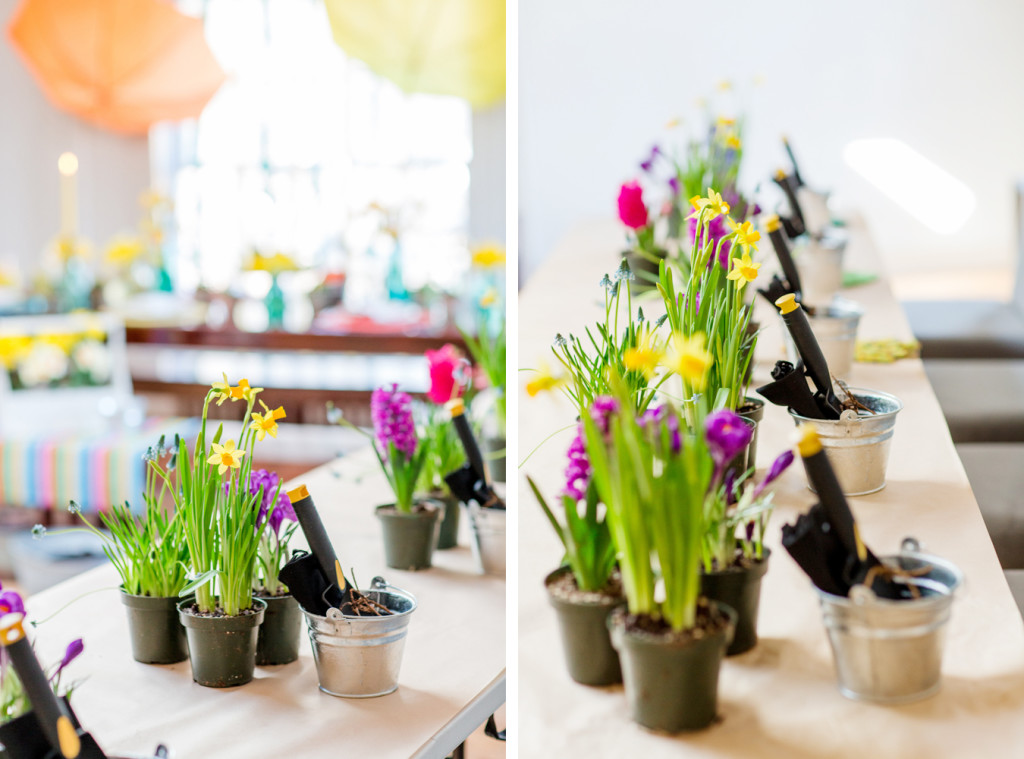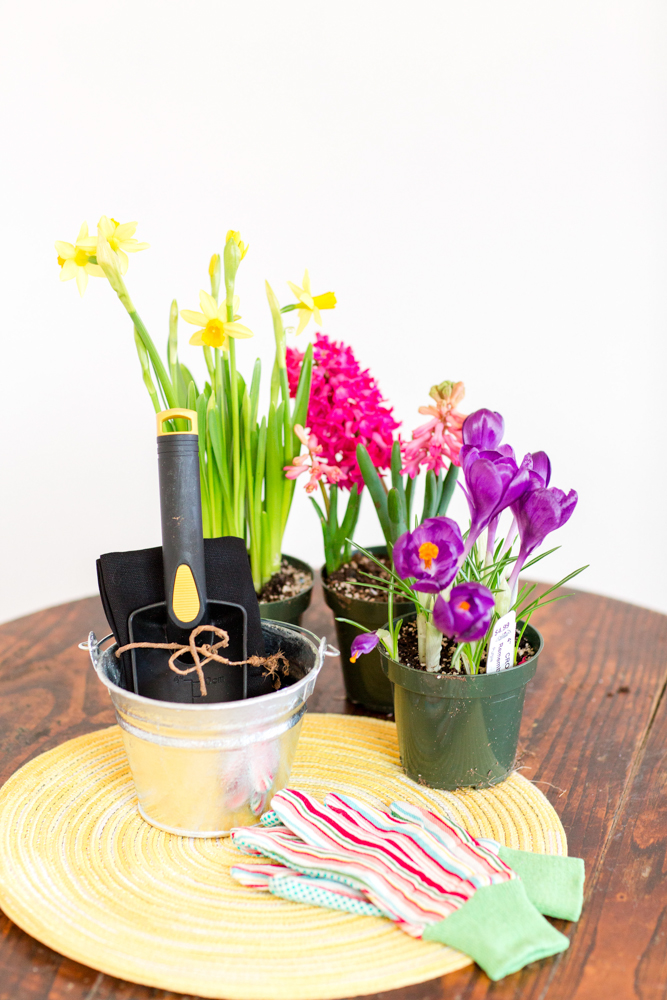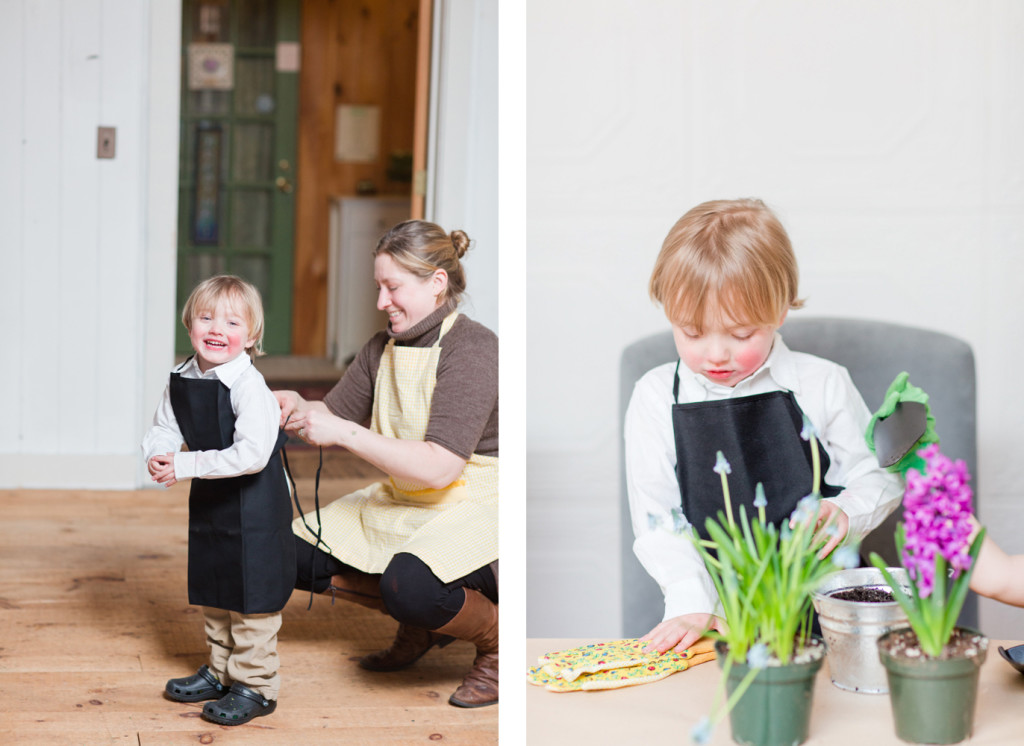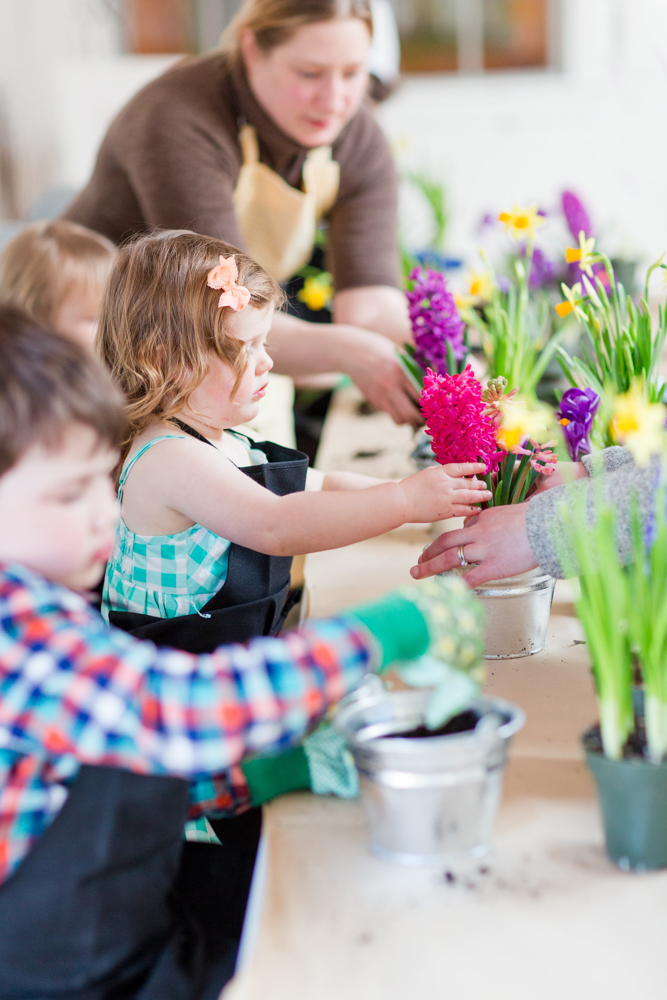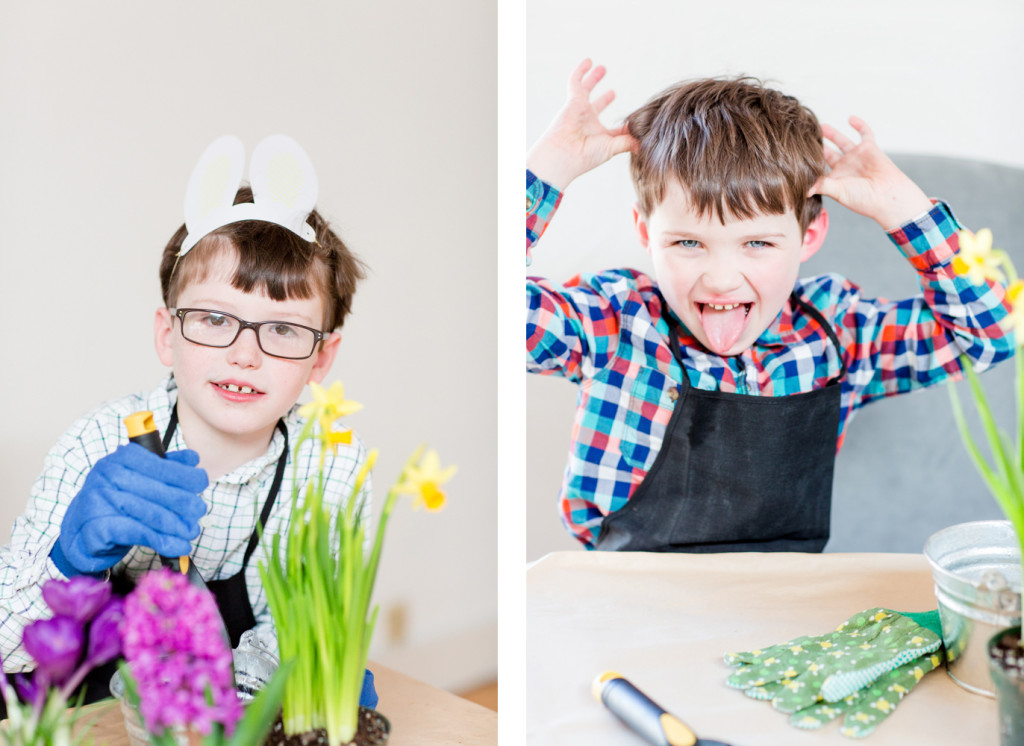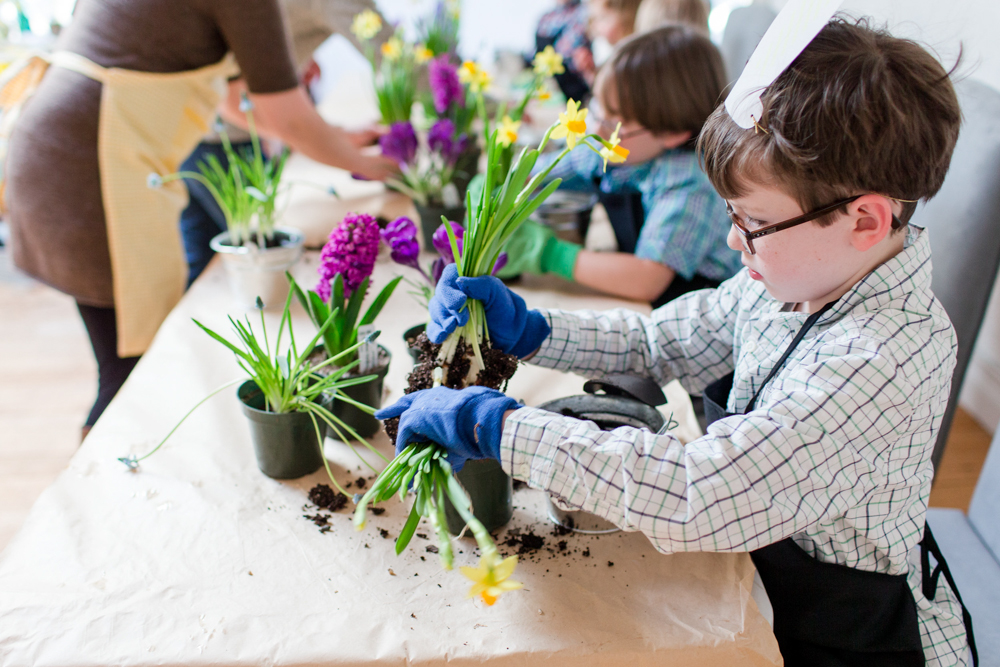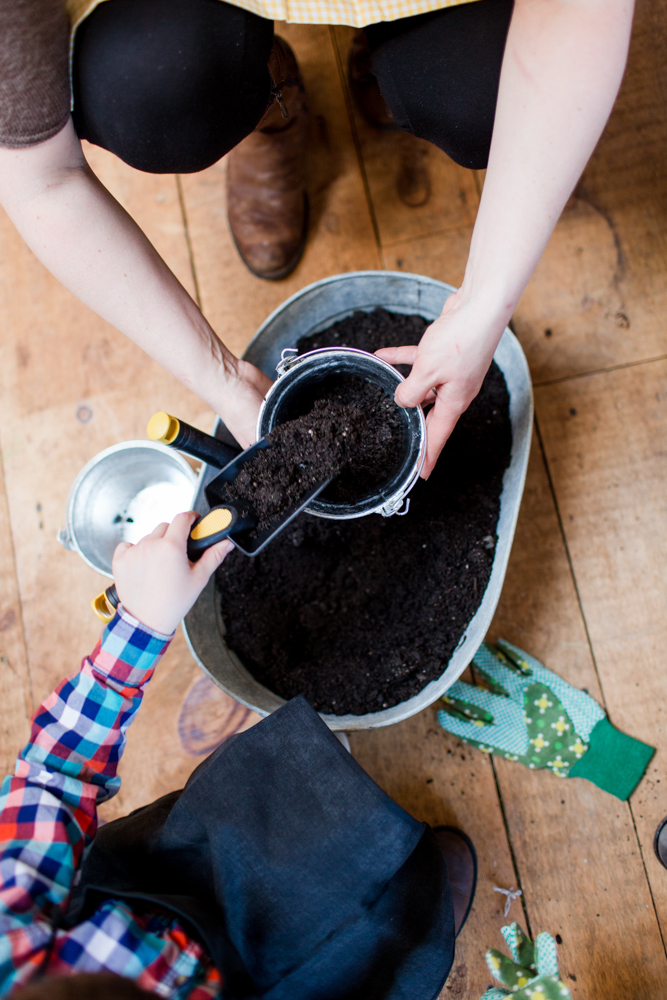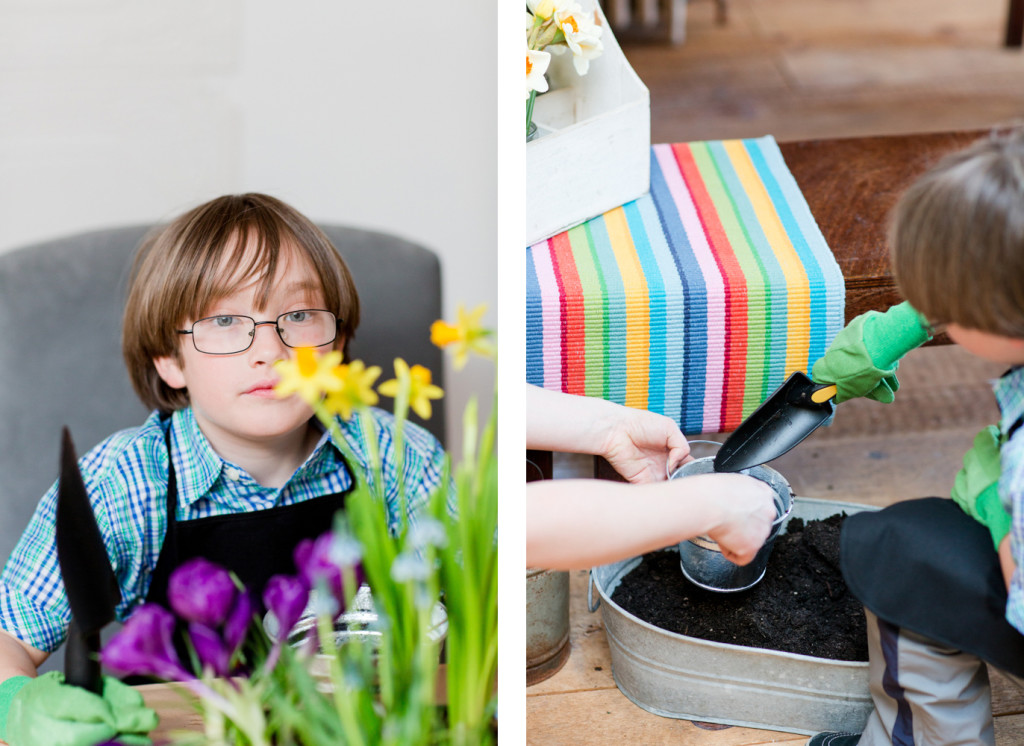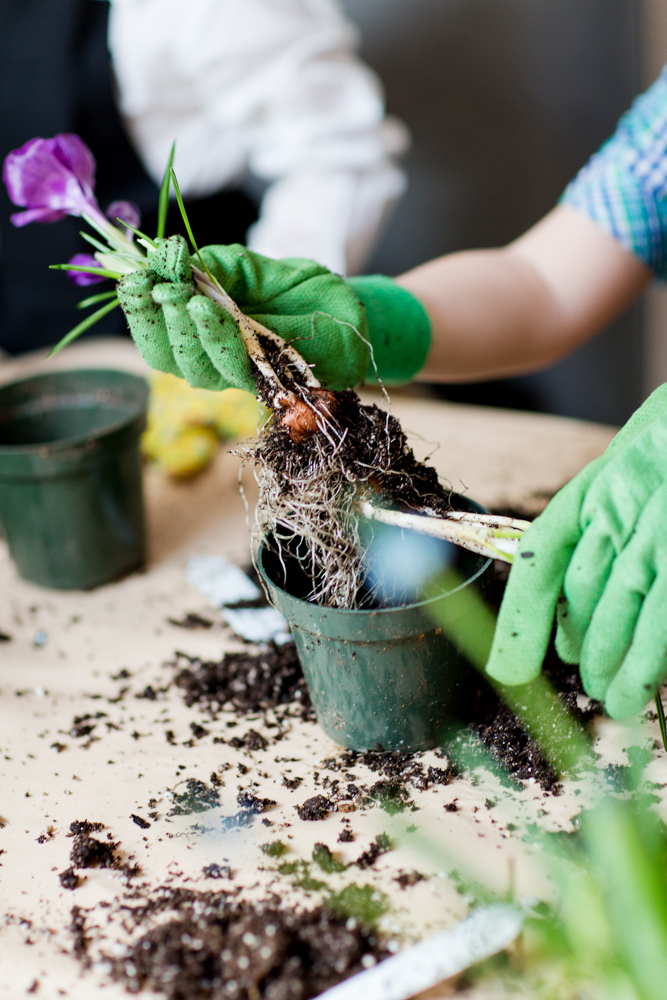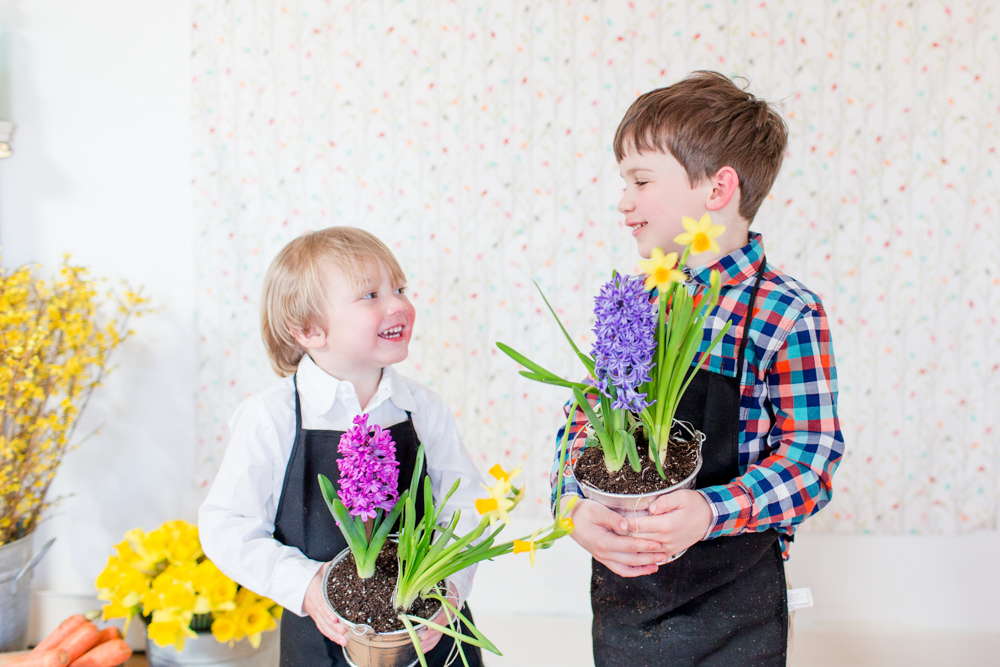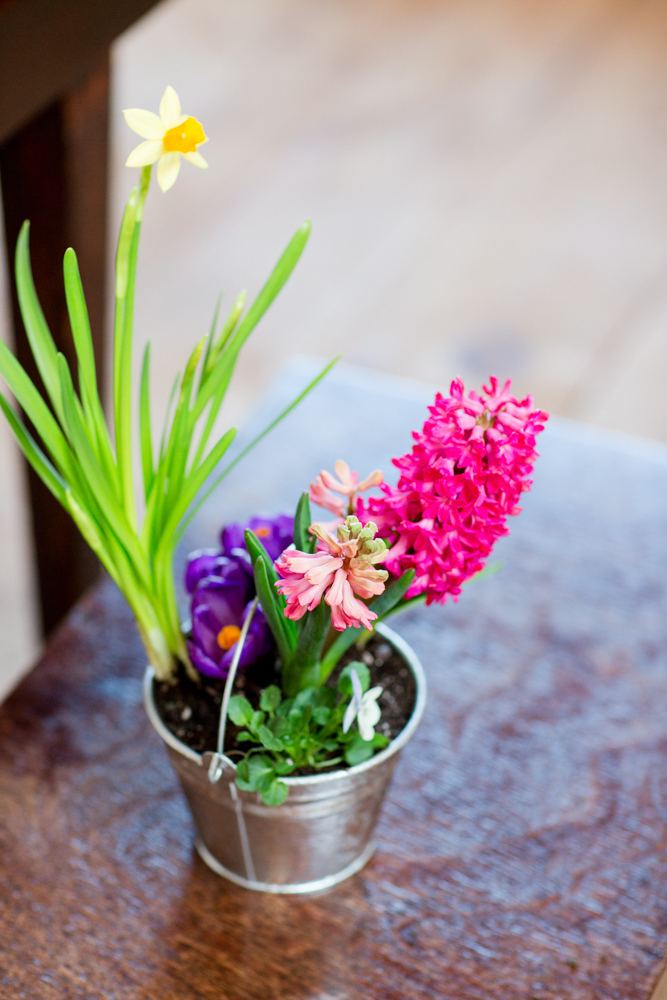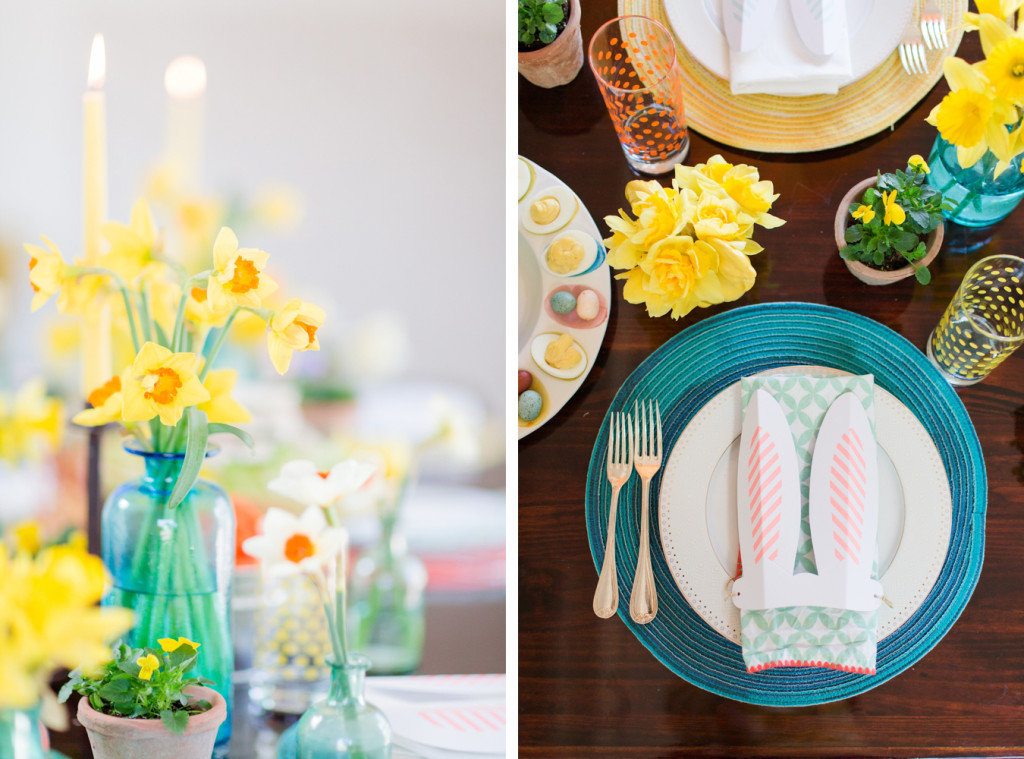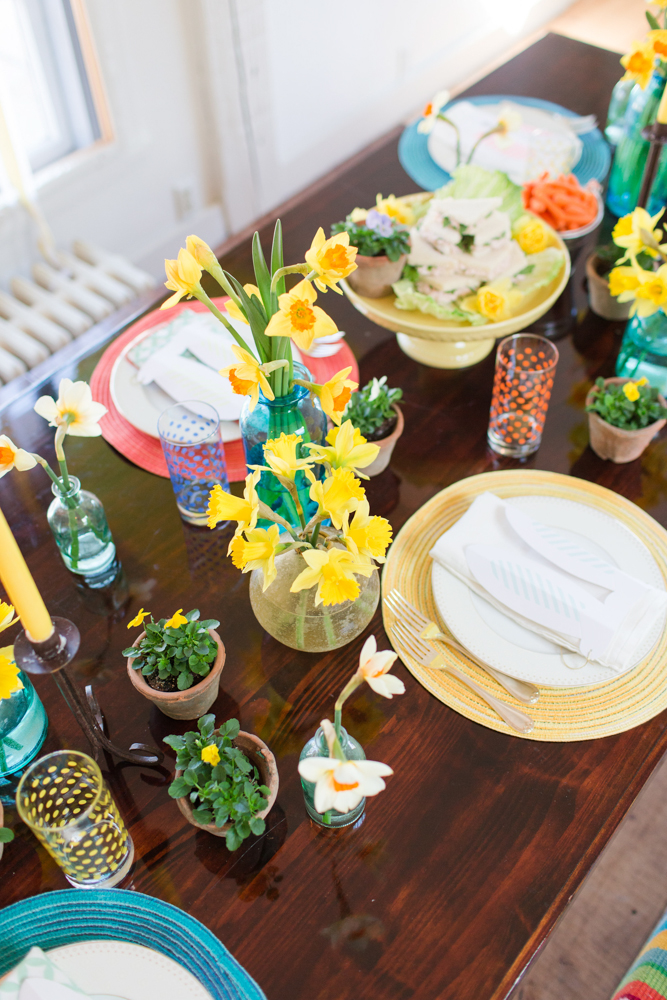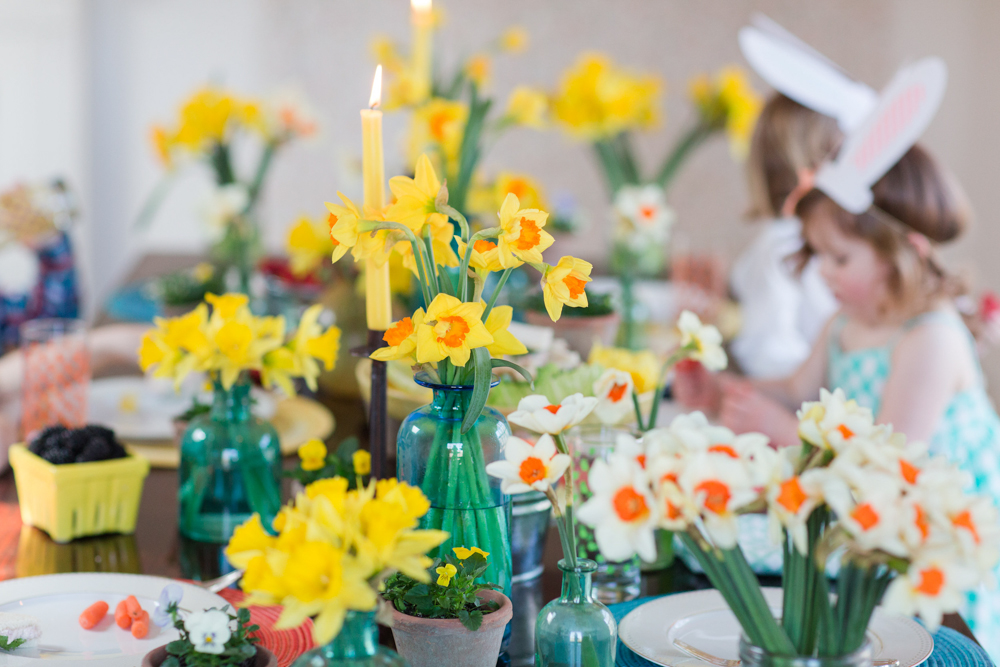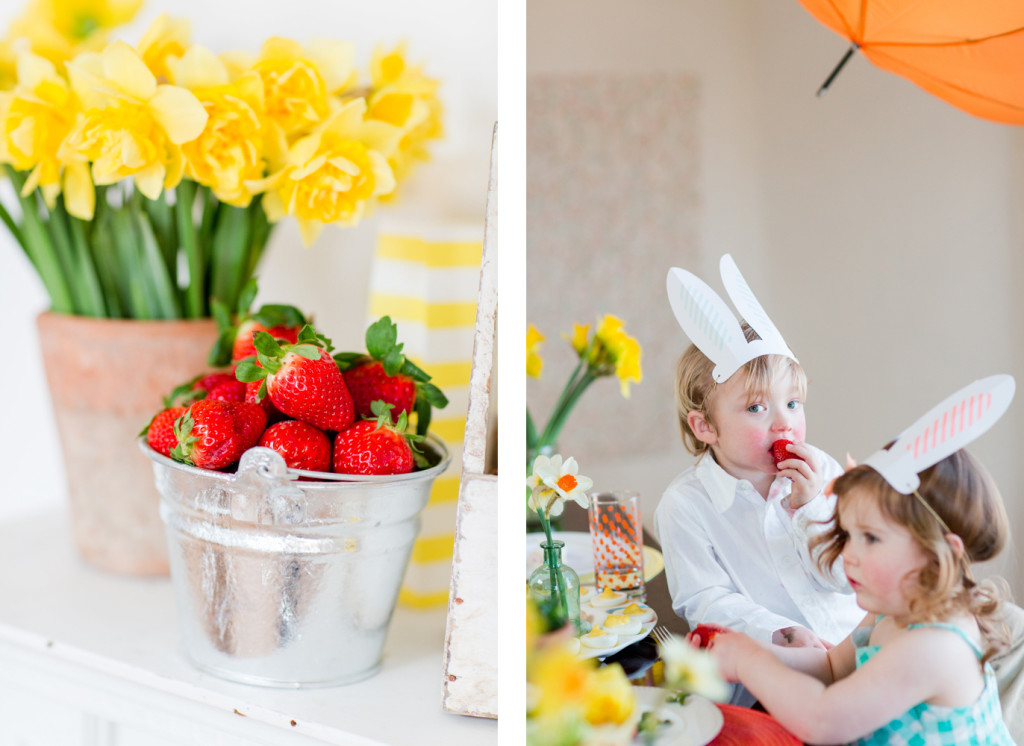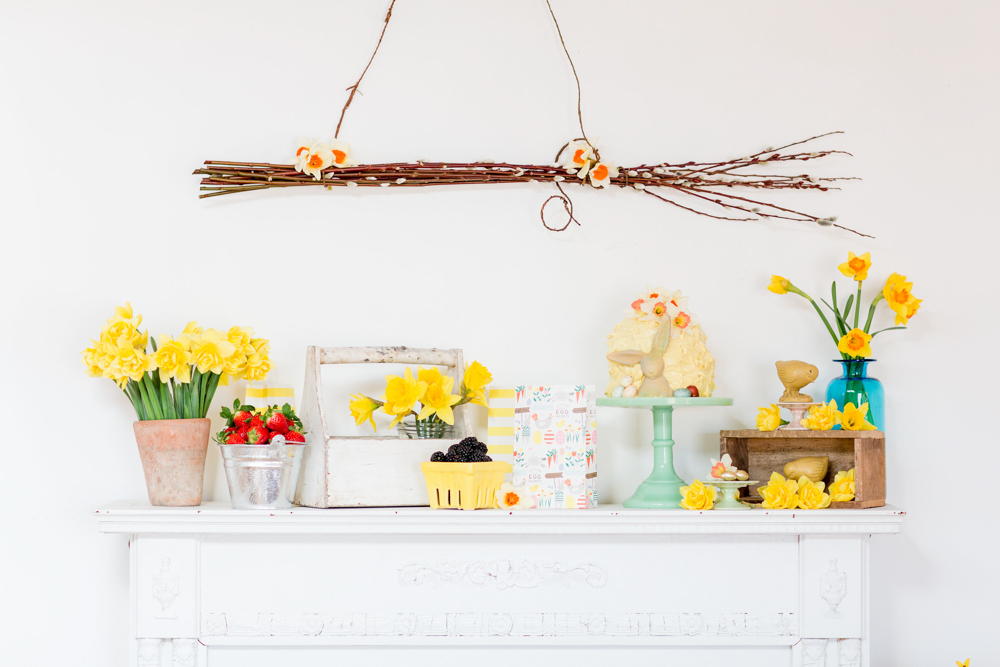 To see more of these images take a look at the Rodeo & Co Photography Blog where Meg has shared her own perspecitive of the day. If you would like to host your own craft class or participate in one of our up coming design classes at Studio 8 please let me know!
Have a Happy Easter,
Emily Herzig & EH Floral Team