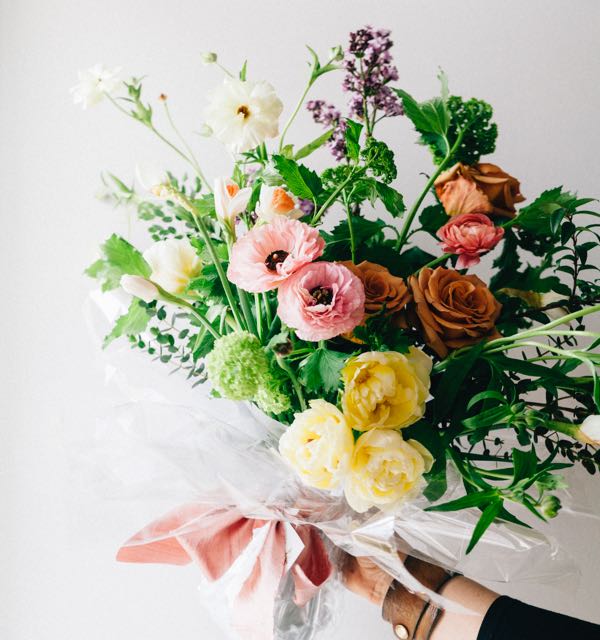 Hi flower friends, I'm thinking of you all during this stressful time and hoping I can lift your spirits through flowers. I am feeling grateful as a florist to be considered an essential business in NH. Through flowers we send messages of love, hope, healing, and most importantly during these times a sense of connection. These delicate little stems and beautiful fresh blooms are being artfully designed to create bouquets that are many times replacing hugs and kisses during these hard times.
I assure you the EH Floral Studio is following all the proper CDC guidelines to keep you and your loved ones safe while providing contact free floral deliveries in the local Littleton area. I am working alone in the studio, wearing gloves at all times and taking the best possible care of the flowers for your orders as always. I am proud to be sourcing almost all of the flowers I use from small American and often woman owed and run, flower farms.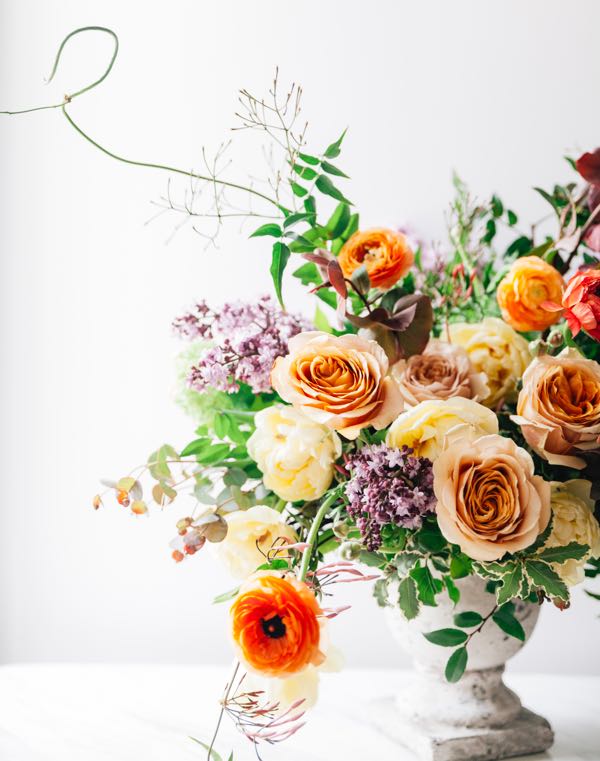 I am lucky to have 15 years of experience working with some amazing vendors and wholesalers who are all working so hard to keep the hope that flowers bring alive.
For this Easter weekend I will be offering drop off, no contact flower and plant deliveries with options that include beautiful spring centerpieces, fresh cut flower bouquets, and seasonal potted plants likes Easter lilies and spring bulb gardens.
You can order on the website LINK HERE or call the studio at (603)444-7600 to place your order and for more specific information. I hope you all stay healthy, and safe, support each other and small business, and send flowers to someone you know could use them!
We will get through this together!
Emily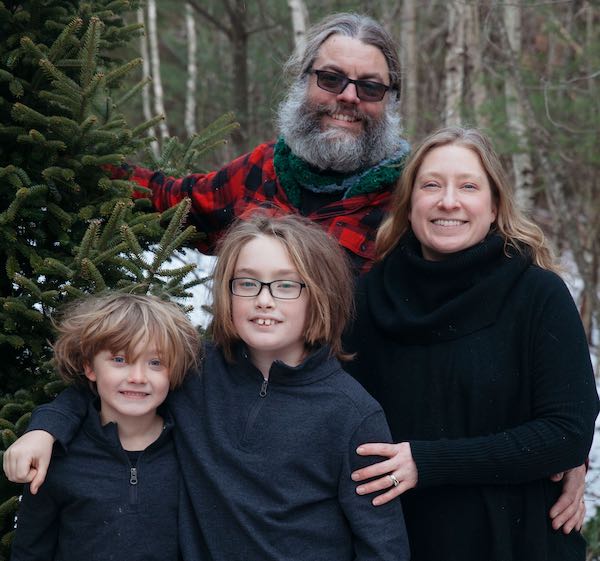 "When you support small local businesses you are supporting a local family like mine. I can't thank you enough for believing in me over the last 15 years and for your love and support during these hard times."