Welcome to the new year my flower friends! While the past year was nothing like I had hoped, in some ways it was better than I had expected. When the times have gotten tough, we have gotten tougher! By staying focused on reaching the goals I've set for myself and my family, this past year did not disappoint me professionally. Thanks to your continued support, I'm back for another year (our 18th as a matter of fact) and I cannot wait for what lies ahead!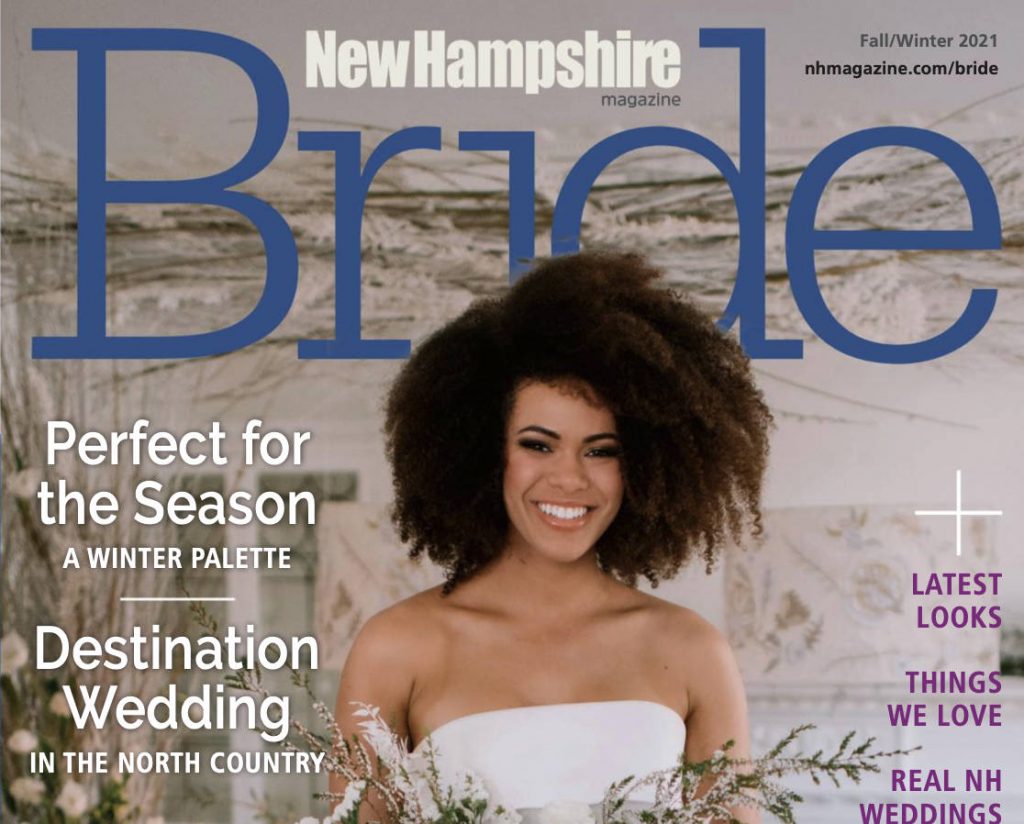 Link HERE for the current issue of NH Bride Magazine where you will find the cover and feature article including our floral designs.
Although Covid is still a huge part of our reality, so is love and kindness and that is where we have kept our sights. This past summer brought me to the realization of some personal achievements. I proved to myself that I can handle the BIG stuff. Not only are my husband and I doing our best to raise our two boys (Simon age 9, Parker age 13) to be resilient, capable, and kind people – we are also continuing to grow our small family business to reach new heights and achieve more of our life's dreams.
This past year on our land in Vermont (now its own LLC named Granite View Gardens), we successfully grew over 1000 stems sunflowers for use in my studio orders and wedding designs for the 2nd season in a row. Nothing felt better than walking into that field to snip the stems we grew ourselves with the intention of making the world a little more beautiful. Among other countless "baby-steps", we are now even closer to growing more of the flowers I'll be using in my designs as the seasons continue and I can't tell you how excited that makes me! With our continued dedication to sourcing flowers locally as much as seasonally possible in 2022, investing in our own gardens is a dream come true. I will always support other local flower farms and farmers by committing to prioritizing local, New England and American grown flowers in all the work that I do.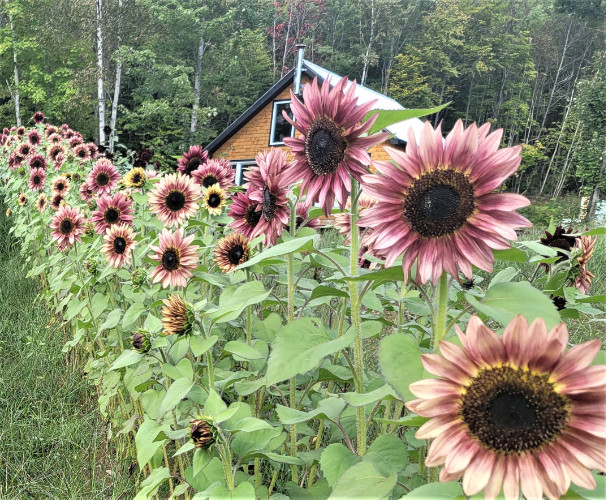 With the start of 2022, another season begins that will include countless exciting collaborations with event professionals and wedding clients. I am excited and fortunate to have the love and support of a beautiful and kind community here in Littleton, NH and this year you can expect to see more of the fabulous floral artistry that you have come to love over the years from EH Floral.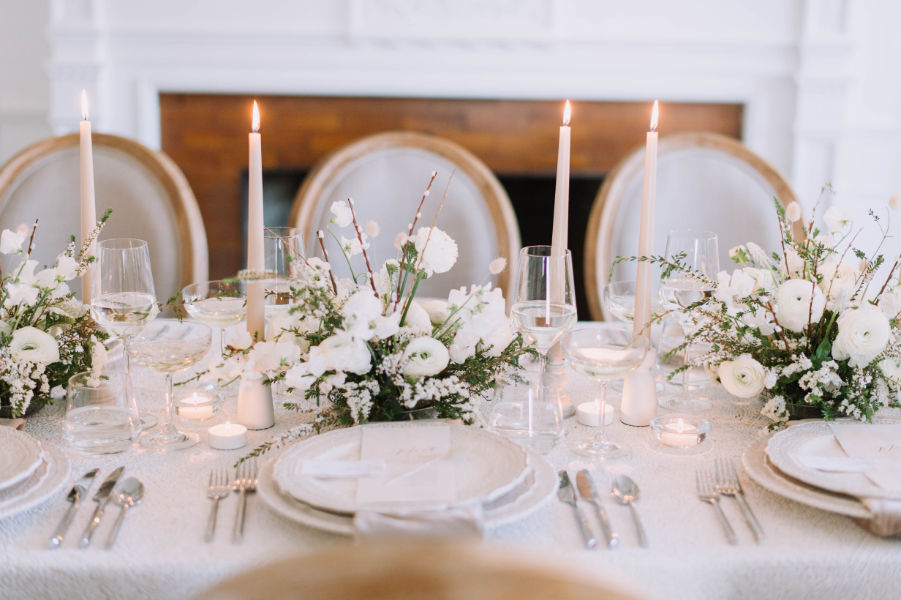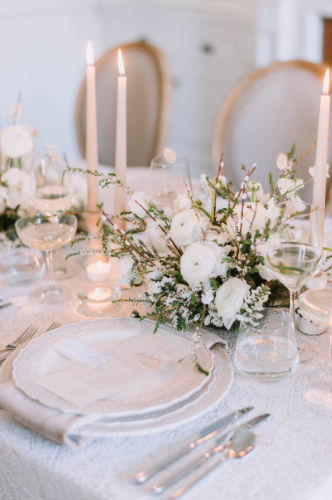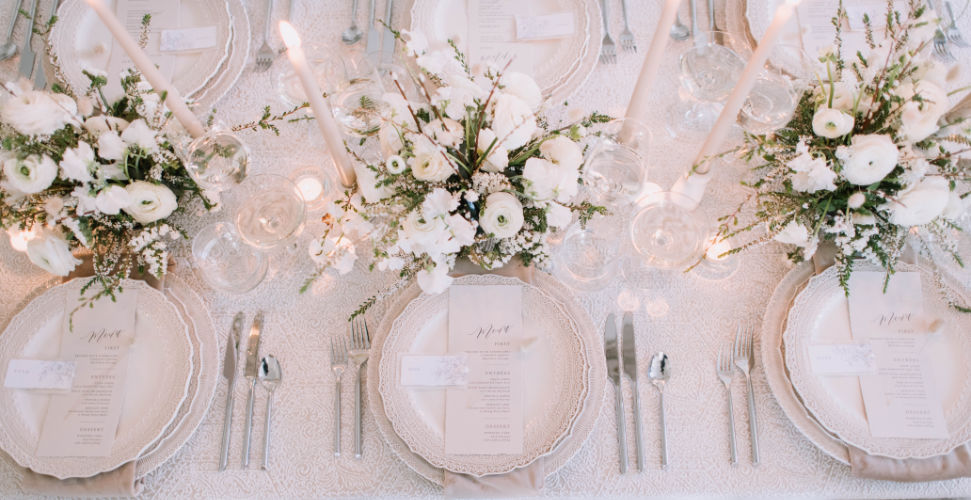 While weddings and events are our specialty, we will continue to create beautiful artful floral designs for local delivery as available on our WEB SHOP. Valentine's Day is coming, and I'll be offering a few specific designs for local delivery this year. If you are interested in sending a custom designed floral bouquet to your loved one for the holiday, now is the time to order. Stay tuned in the coming weeks to learn more about my special Valentine's Day offerings including another partnership with Henny B Cakes.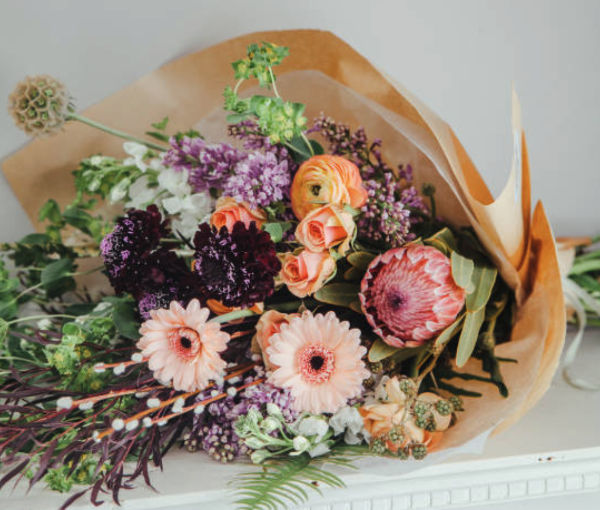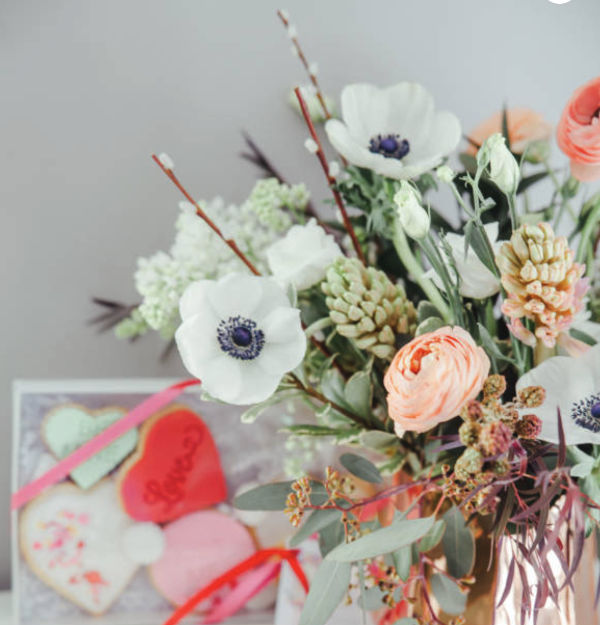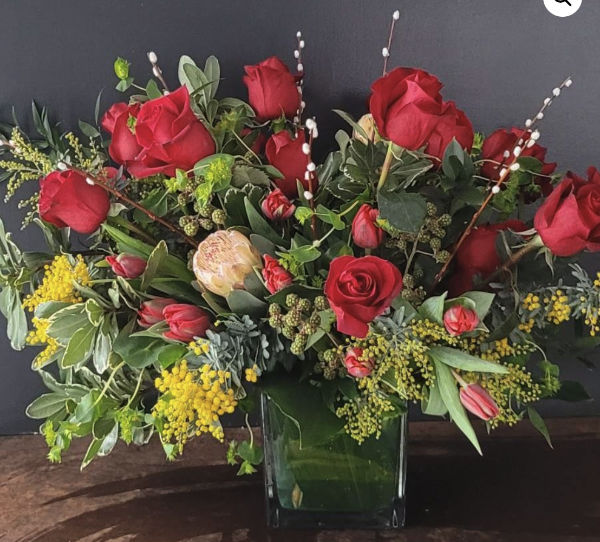 I said goodbye to Emma – my friend and floral assistant extraordinaire of the past 6 years this August when she made the leap to continue her education on the west coast. In September I designed for the biggest event of my career to date without her but with a dream team I am so grateful to have found. I can't thank my incredible crew enough for all they did to help me succeed and I cannot wait to do it again this summer! I'll be missing Emma but looking forward to finding my next floral apprentice in the months to come. With that said – YES, I am hiring for 2022! If you are interested in working on a stellar team of floral magicians – here comes your chance!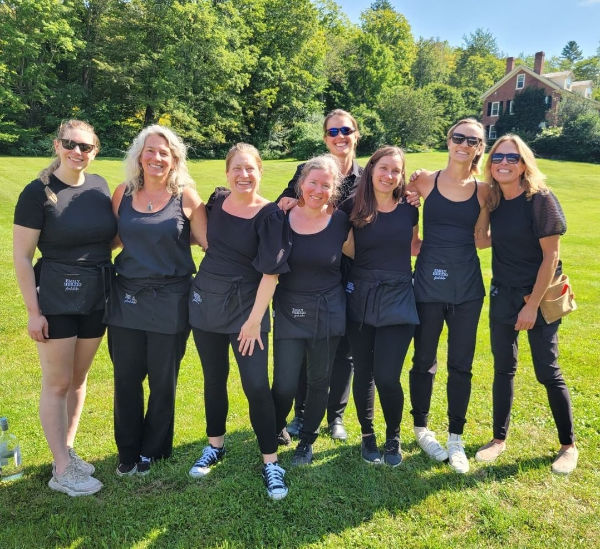 While life may be very unpredictable these days, I know one thing for sure – flowers do make people feel better and including them in your daily life will never be a mistake. Whether you are planning a wedding or just missing someone you love, I'll be here to help you brighten the days that lie ahead. I truly believe in the good that is to come if we all do our part to bring a little joy and beauty to the world we share.
Thank you and good luck in this new year!
Love and flowers,
Emily