This is such a treasured part of the year for me. When the wedding season ends and after the hustle and bustle of the holidays happen, I have a few weeks to be with my family in a more focused way than the busier times of the year, and all I want to do is soak in as much family time as I possibly can. As we do, I reflect on the accomplishments of the year and spend time dreaming up what's next while also doing my best to just let it all go for a few days (ok, maybe a little more than a few days).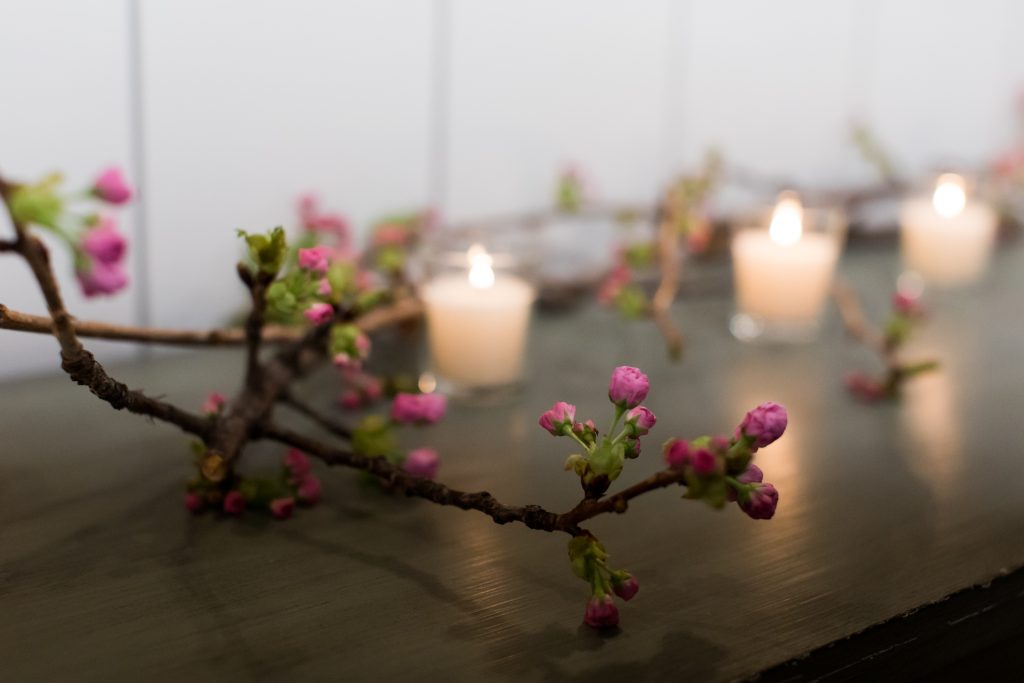 Entering 2023 we say hello to what will be our 20th year in business. I am truly astonished thinking about what we have accomplished and more so created over these years. Dave and I were 26 years old when we opened the retail shop…we've come a long way. I won't say I never imagined this would be our life, quite the opposite truthfully. I'm fully aware we imagined this whole thing up!! There are days where I am overcome with gratitude and fulfilment and other days where I think "WTF did we do!?" but honestly, I would do it all again 1000 times, and on that note – I will keep doing it and keep dreaming it up!

2022 was a much more stable ride than 2021 but no less full of love and incredible collaborations (and all the highs and lows that come with being a creative entrepreneur during a pandemic not to mention everything that is continually happening on this planet that as an empath at times I can't bare…). I am kept sane and continually uplifted and inspired by the love we witness and help celebrate and honor year after year. I can't wait to share more of our adventures with you all for years to come.
In the spirit of a year end re-cap, here are a few weddings from this past season… Keep an eye on the blog and our Instagram for more highlights. Thank you and congratulations to our newlywed couples!

Elena & Alejandro
Venue: Toad Hill Farm // Photographer: Emily McCabe Photography // Planning: CKT Signature Events // Cake: Henny B Cakes // Catering: Chef Joe's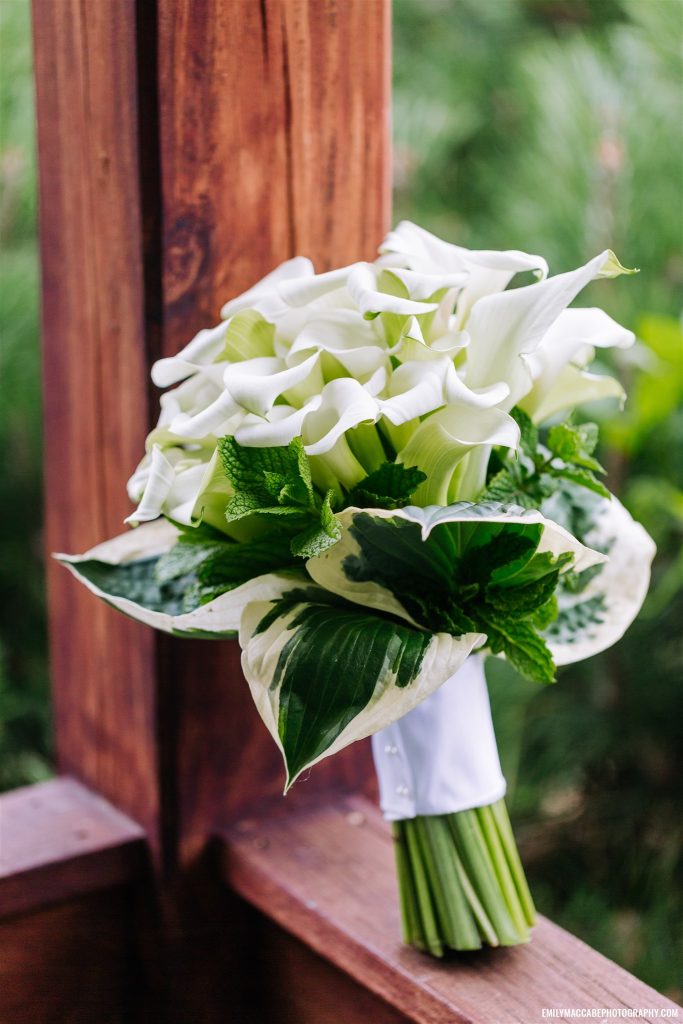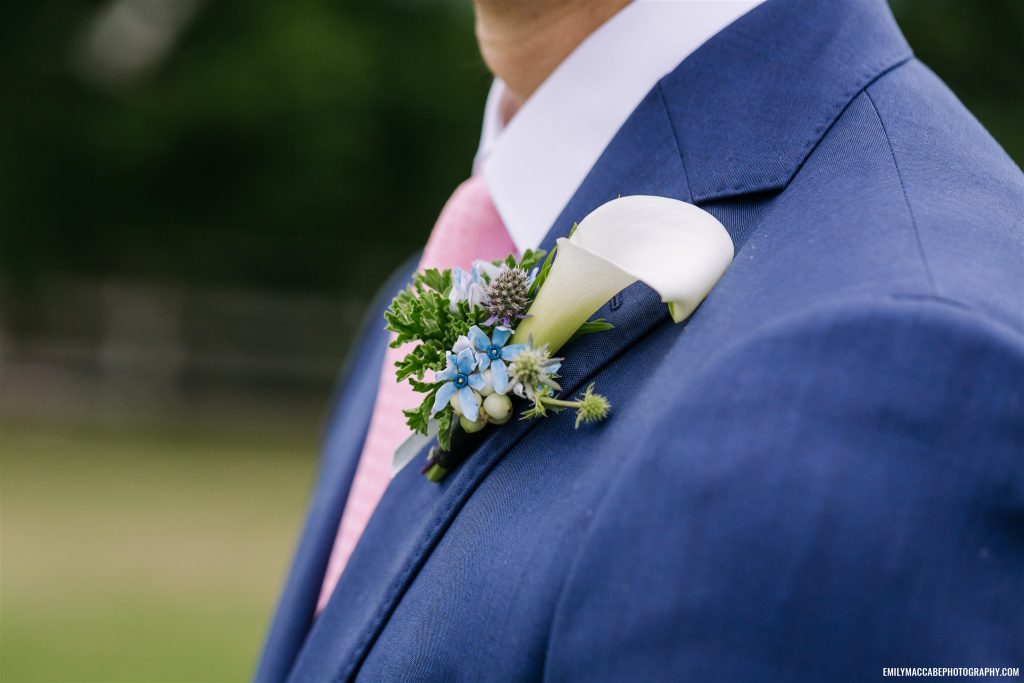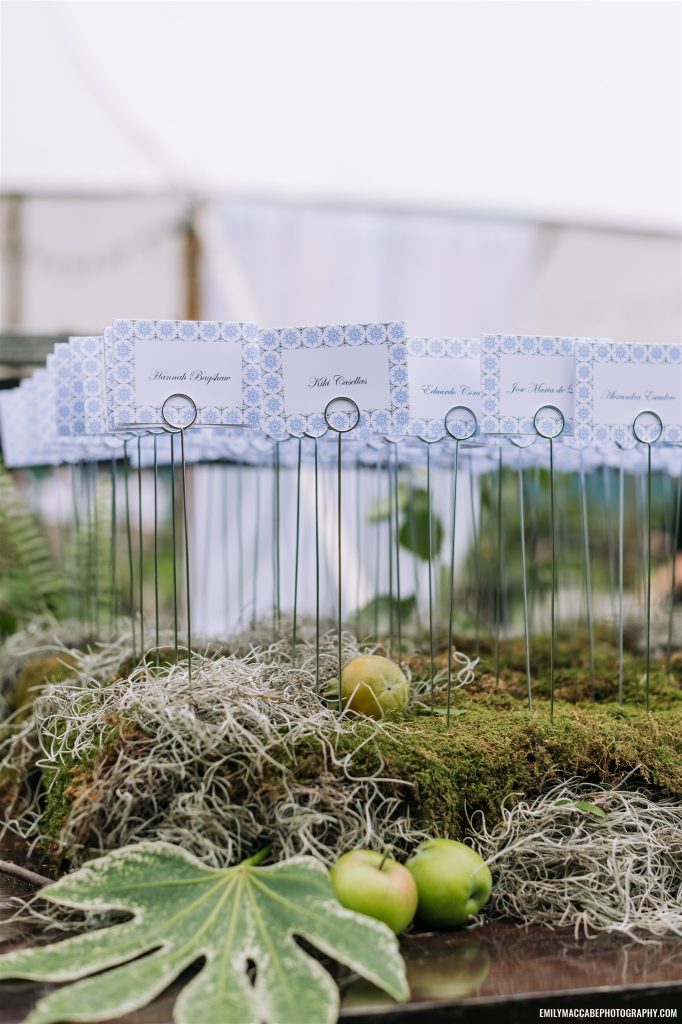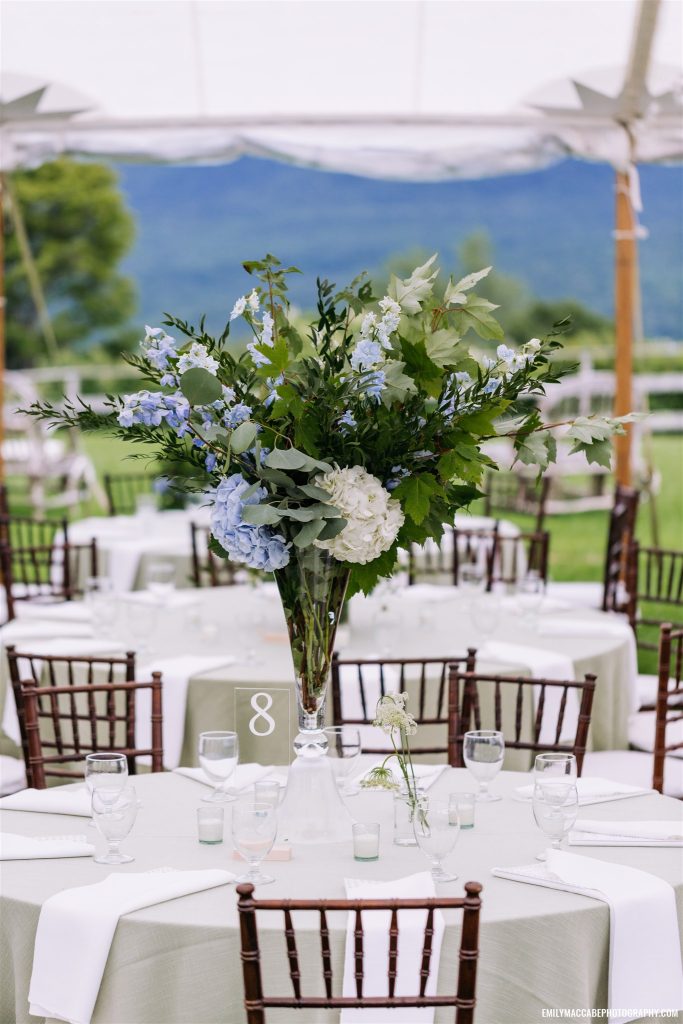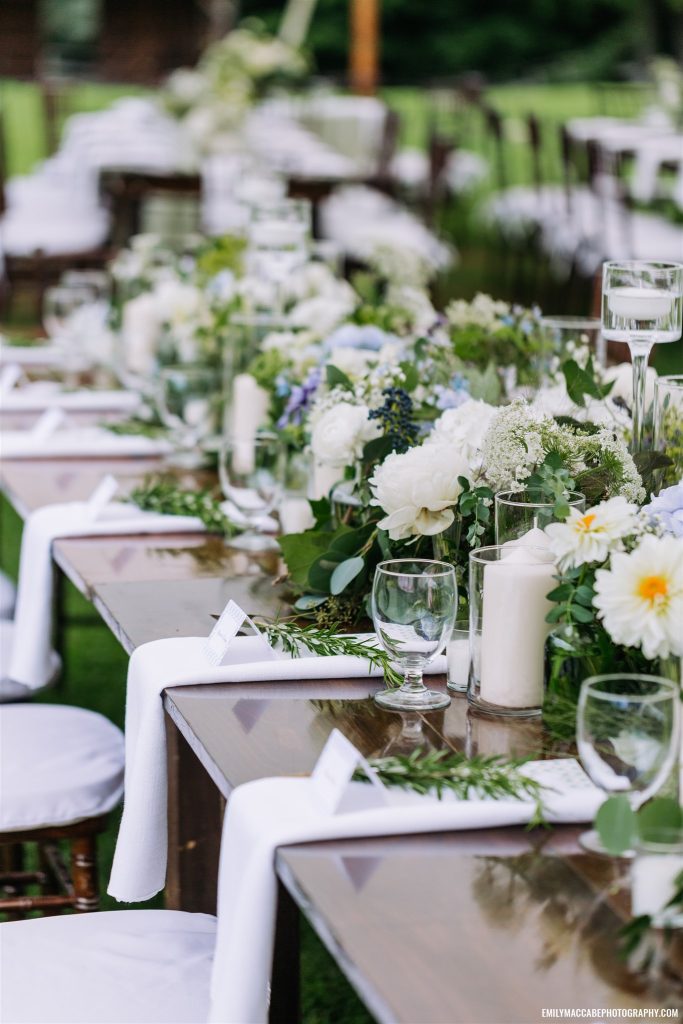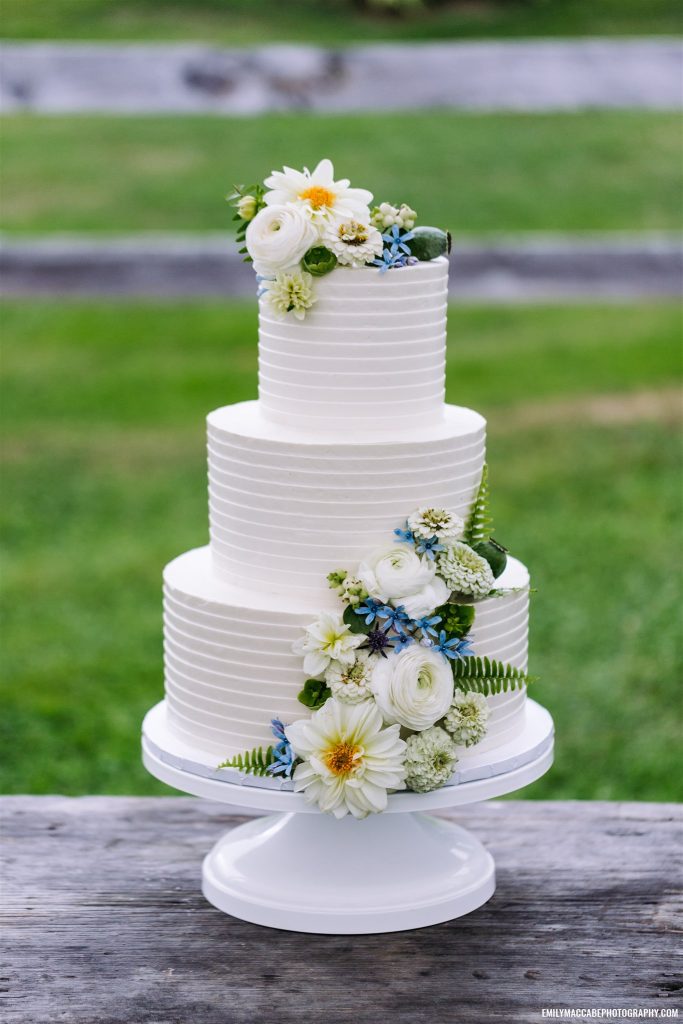 Chelsey & Adrian
Venue: Burklyn Inn // Photography: Jamie Mercurio Photography // Planning & Styling: The Prism House // Videographer: Nick Skarin // Desserts: Autumn Nomad // Catering: The Catered Affair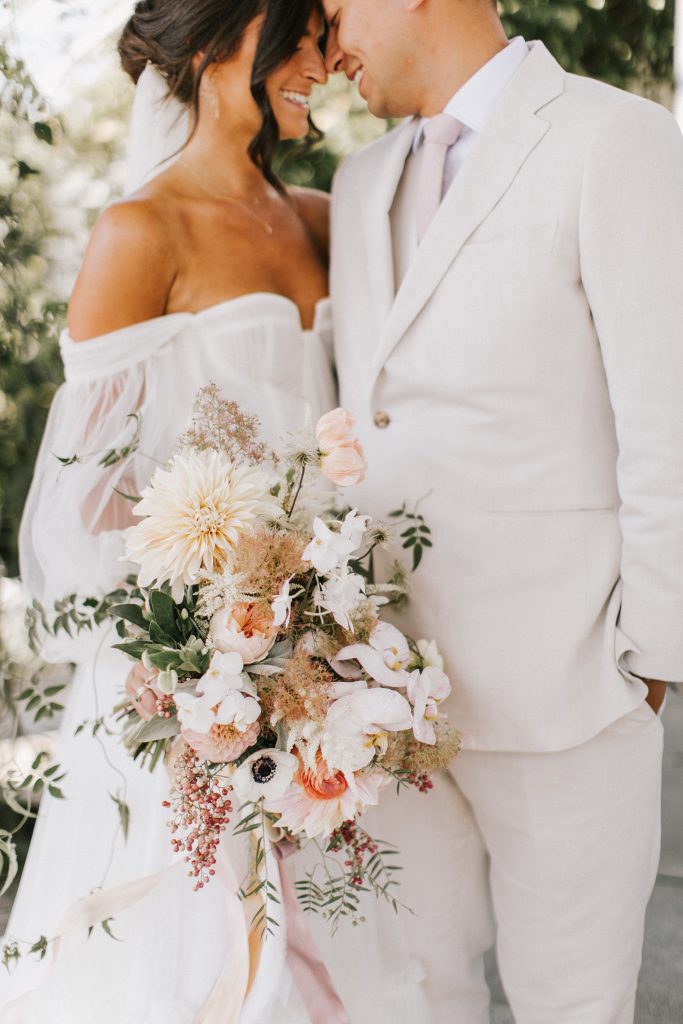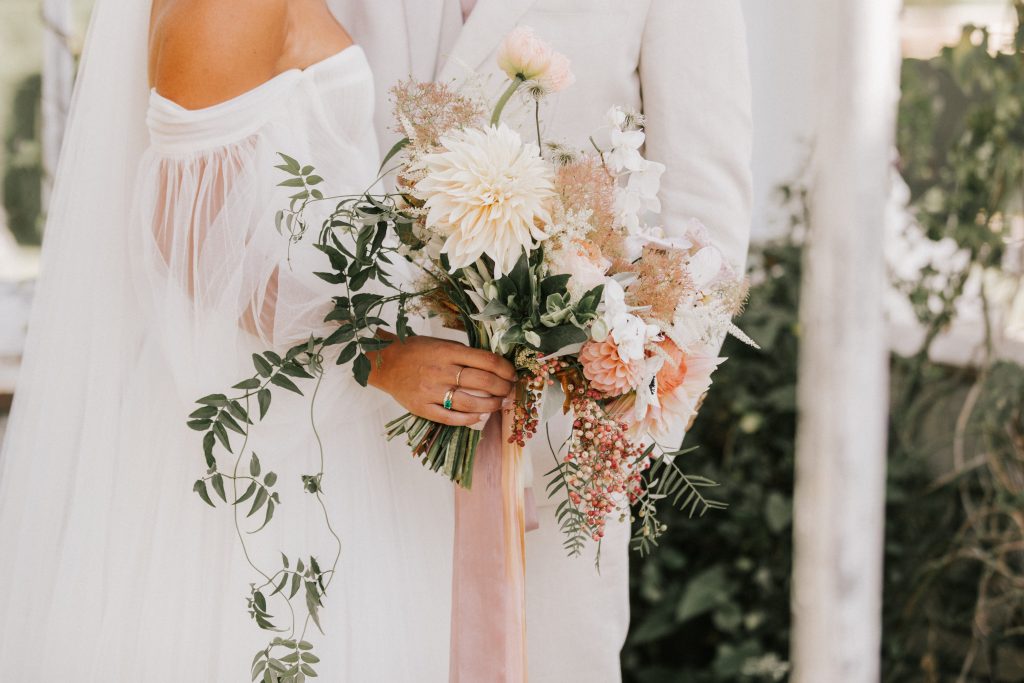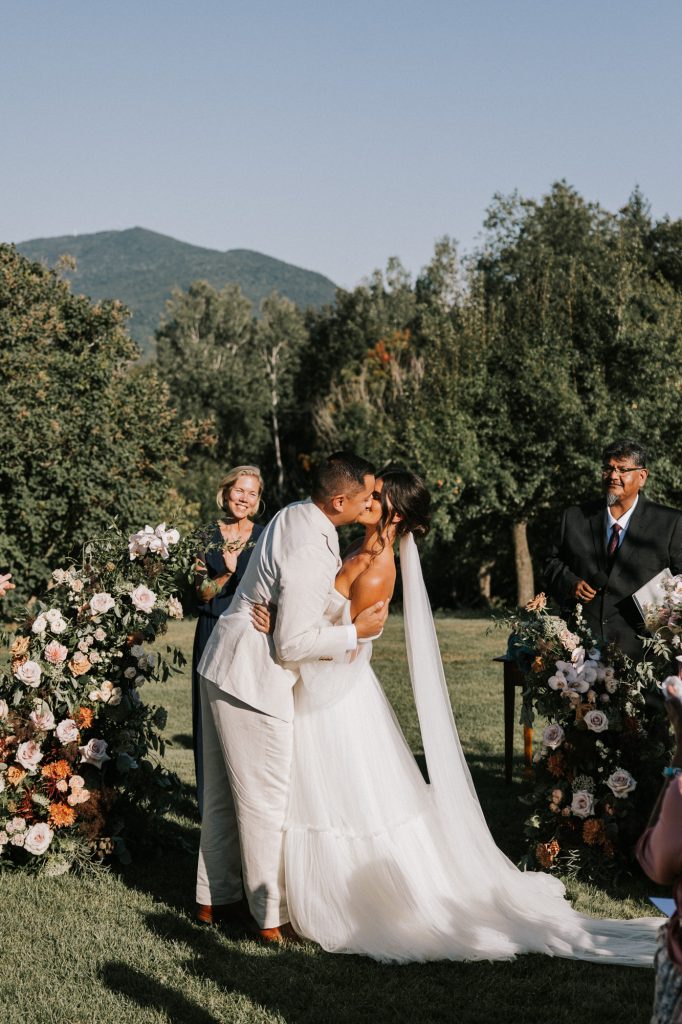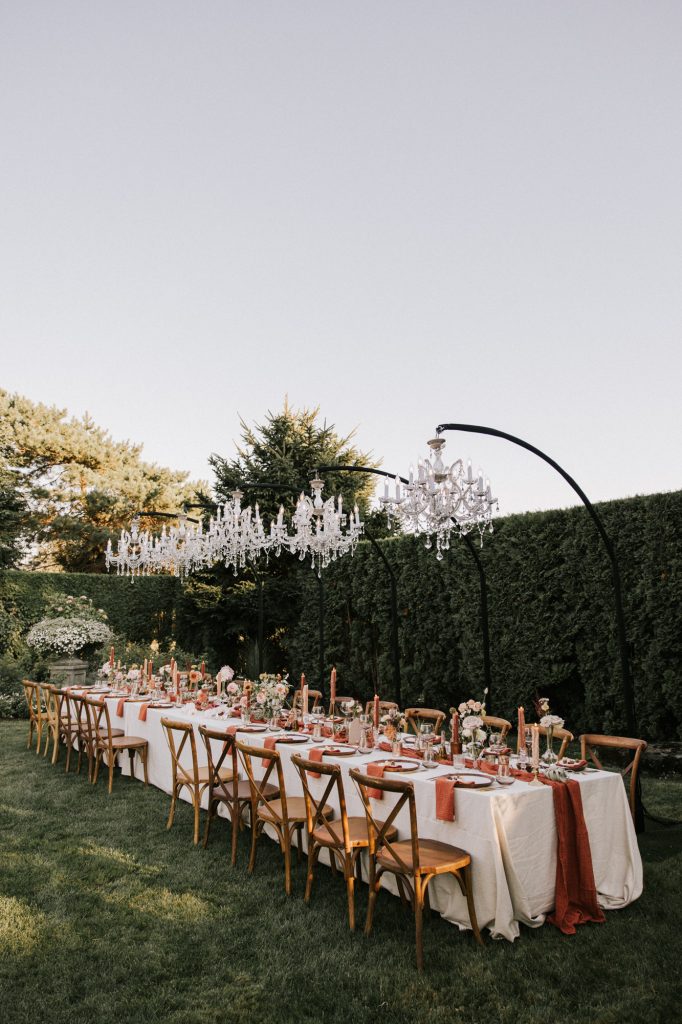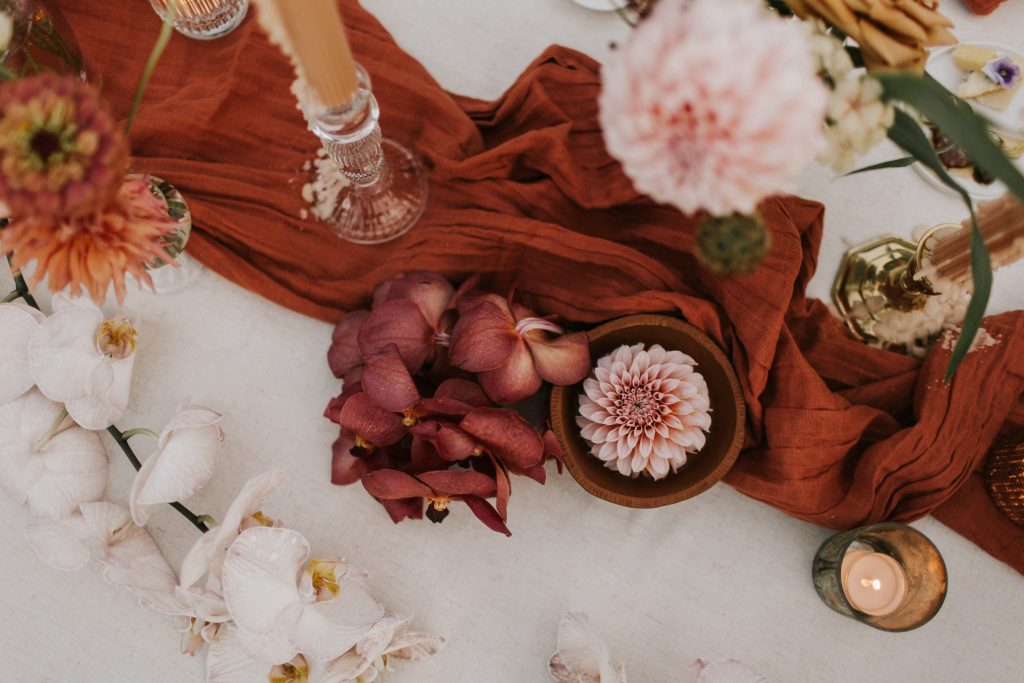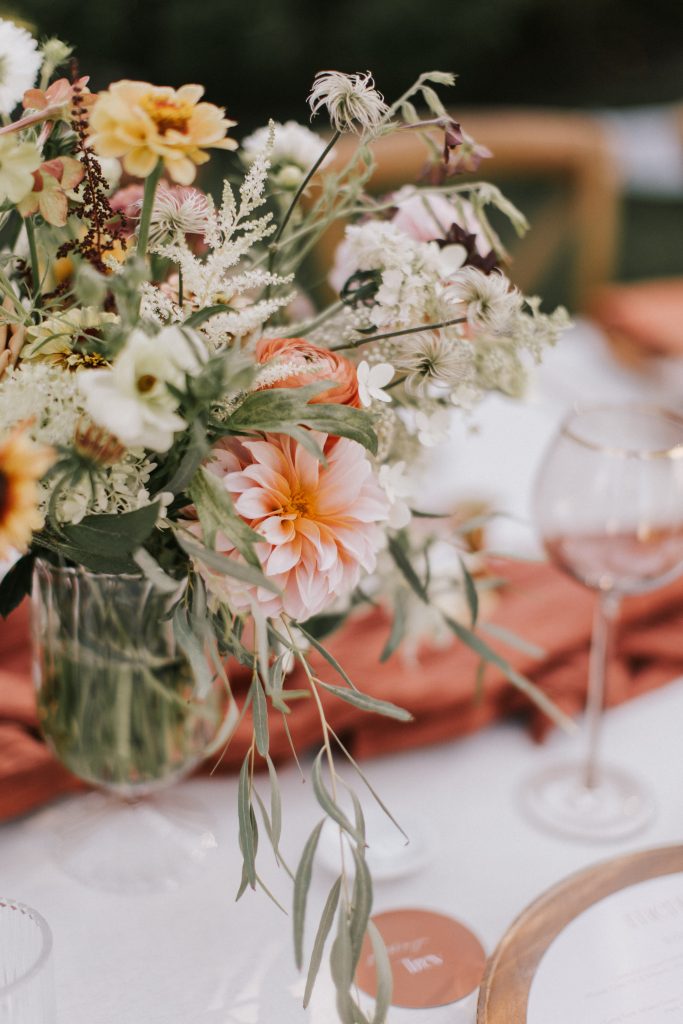 Aquene & Brian
Venue: Toad Hill Farm // Photography: Kate Rautenberg Photography // Planning & Design: By Emma B // Cake & Desserts: Henny B Cakes // Rentals: Abbott's Rental // Catering: Chef Joe's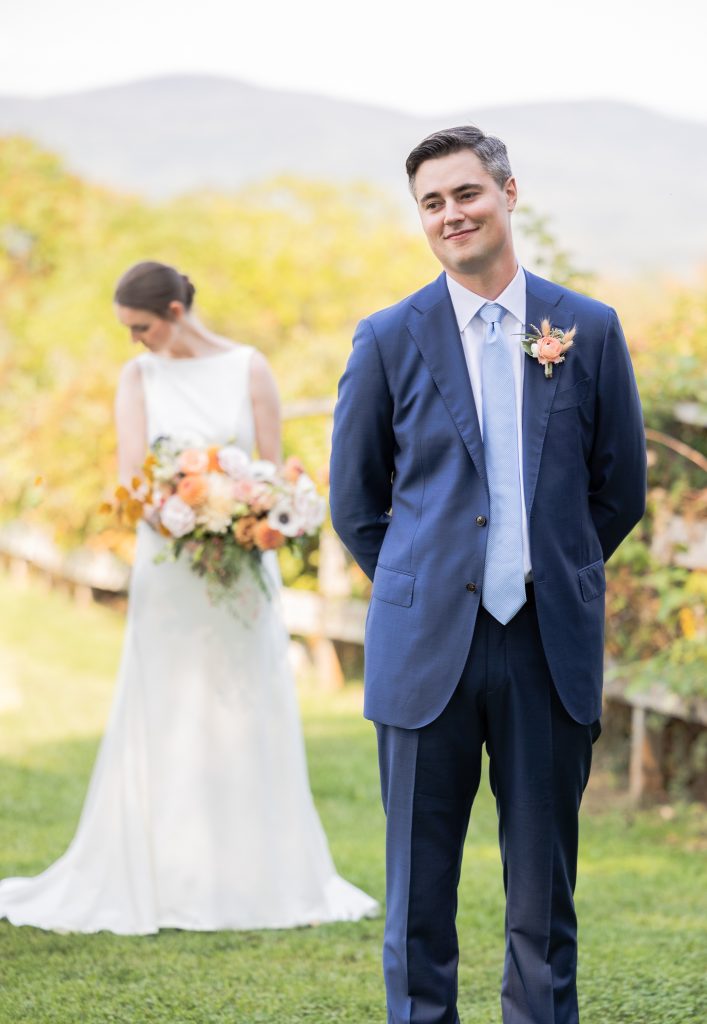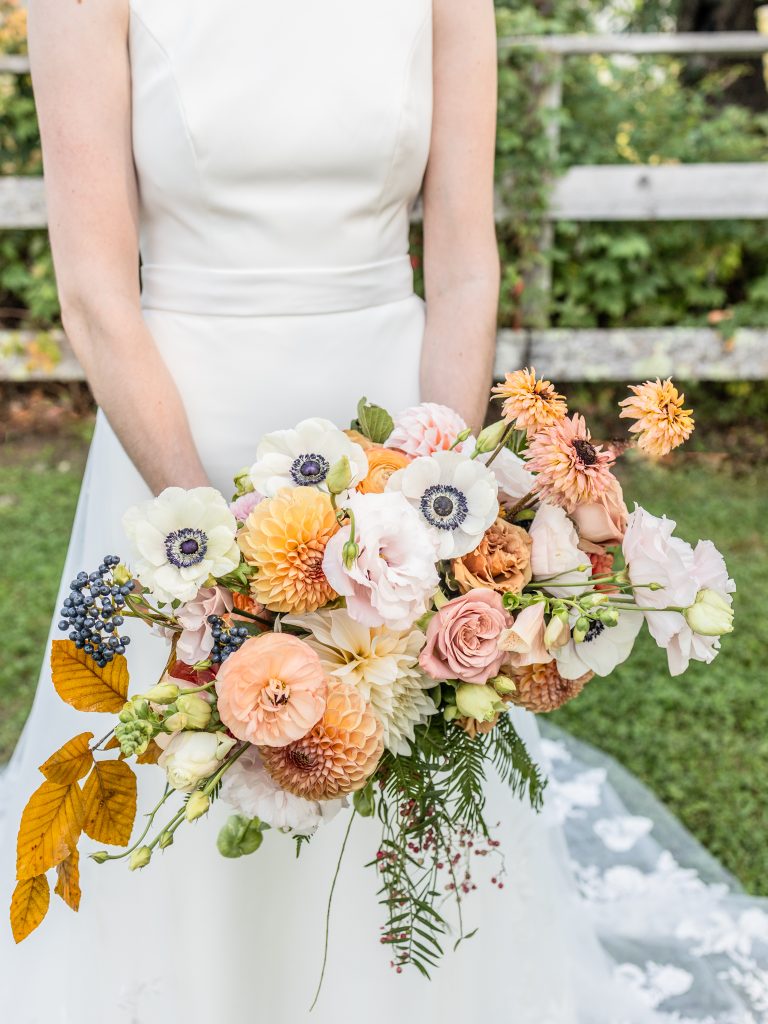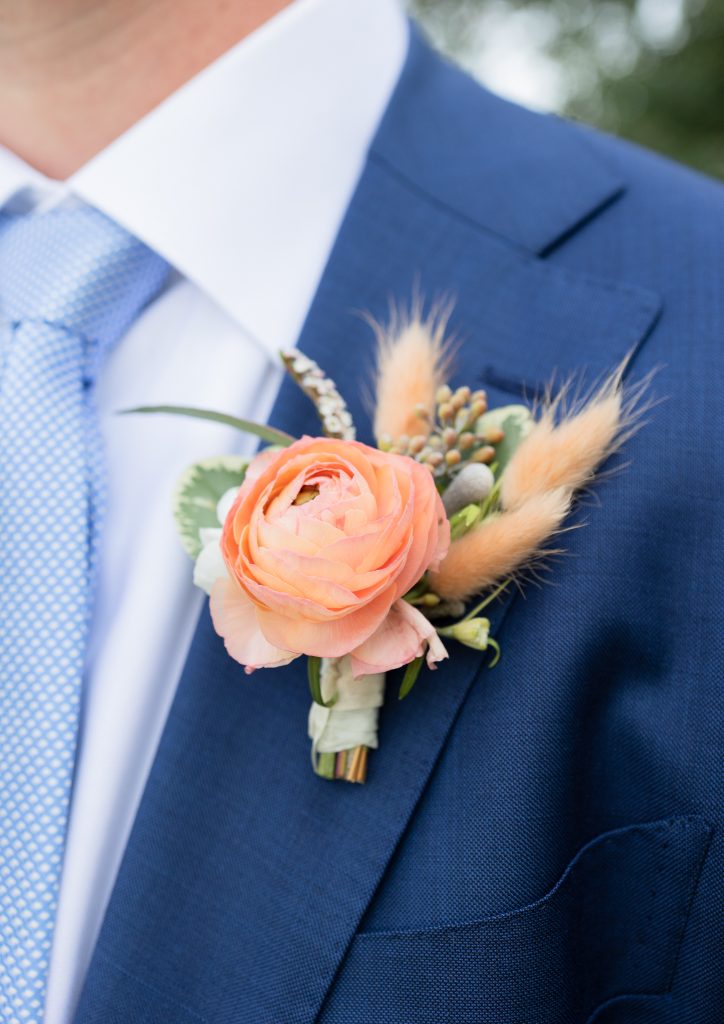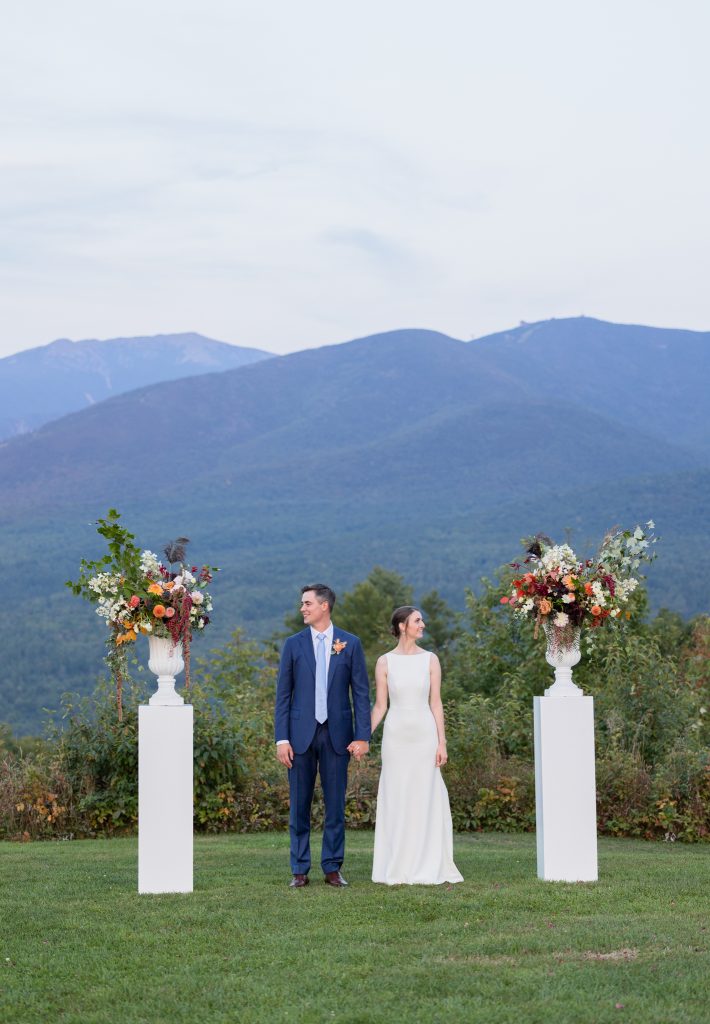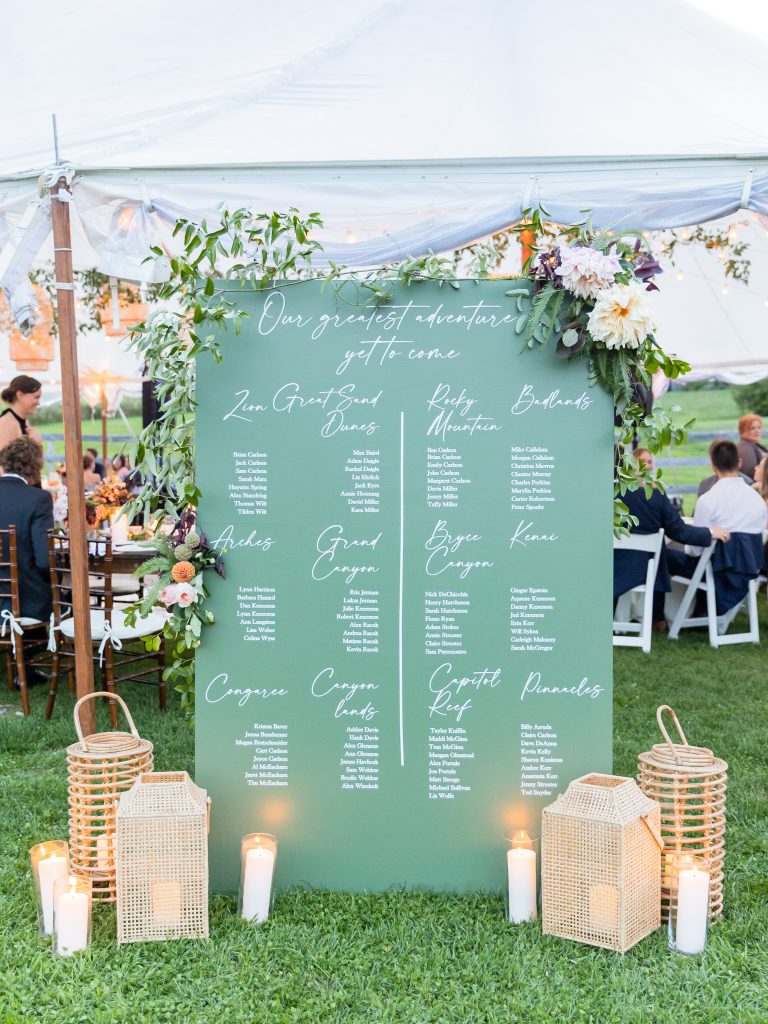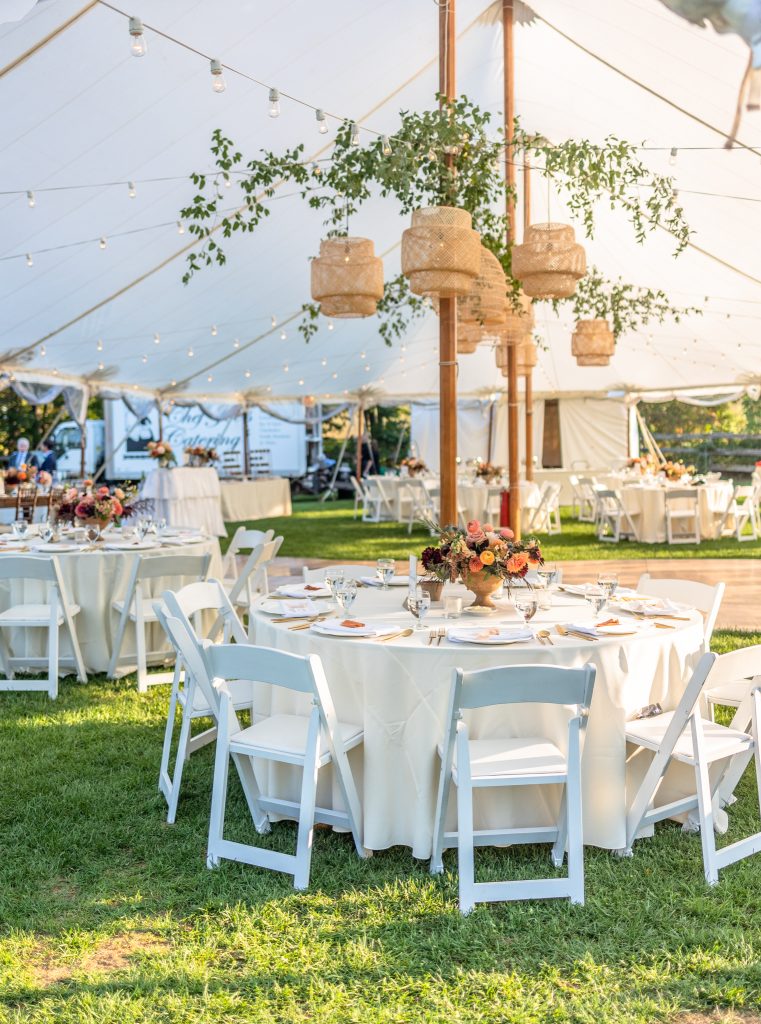 There are so many things that keep this little studio busy that I don't get to share and there are so many people and businesses I am thankful for and proud to have been a part of important events you have hosted and celebrated. A huge thank you to ALL of EH Floral's clients and friends who trust us to make your even the most beautiful and memorable it can be through flowers! Weddings are what we do the most of but are always up for other creative collaborations.

Dartmouth College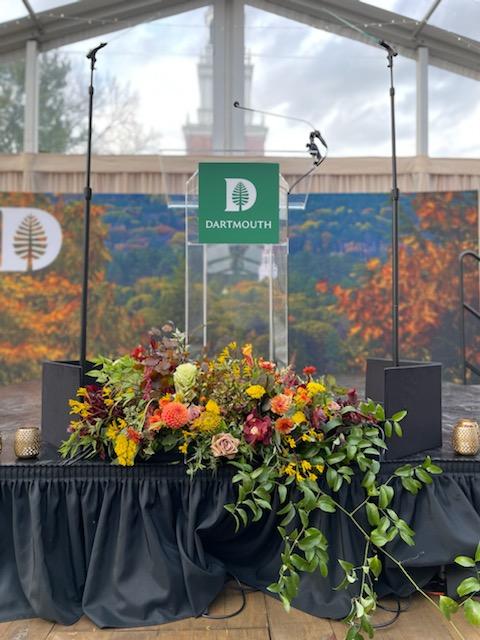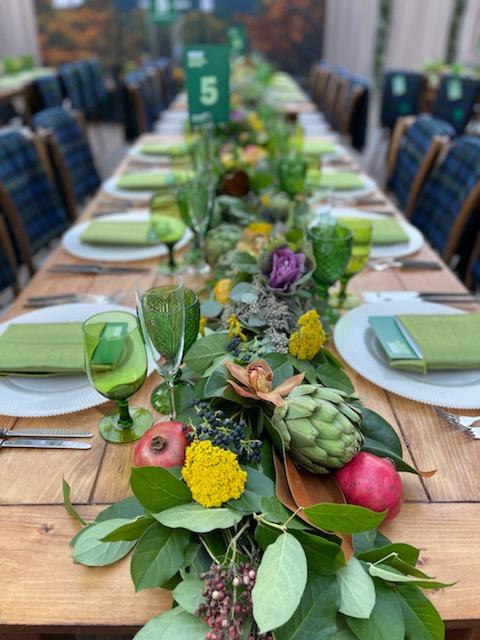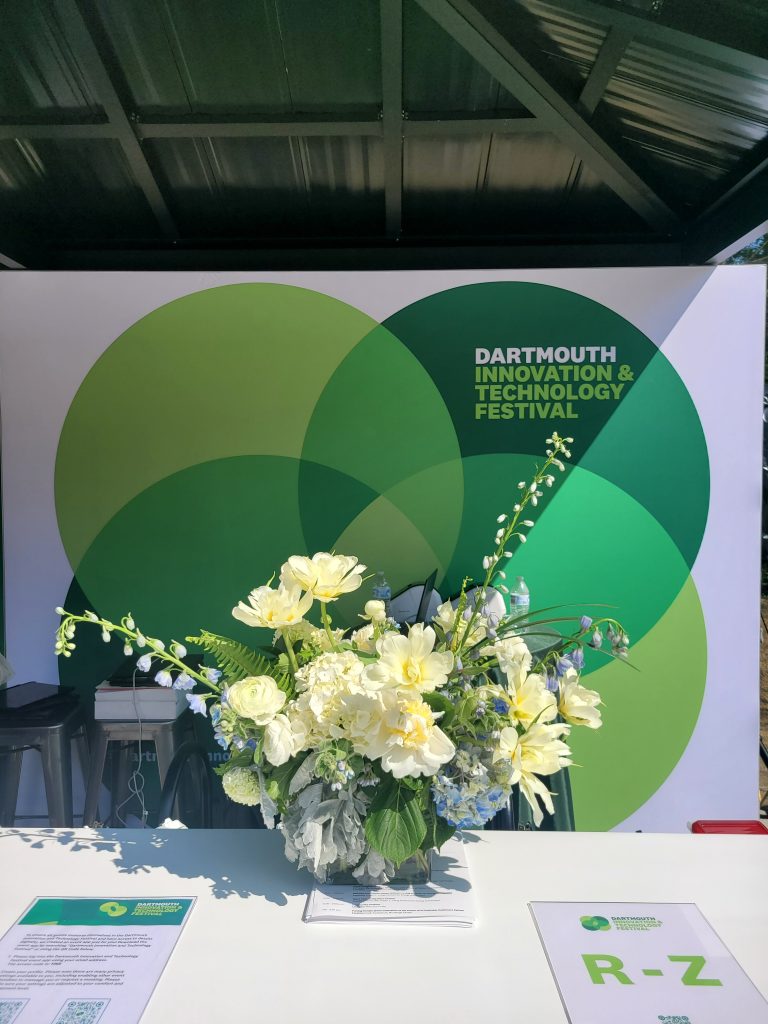 Key West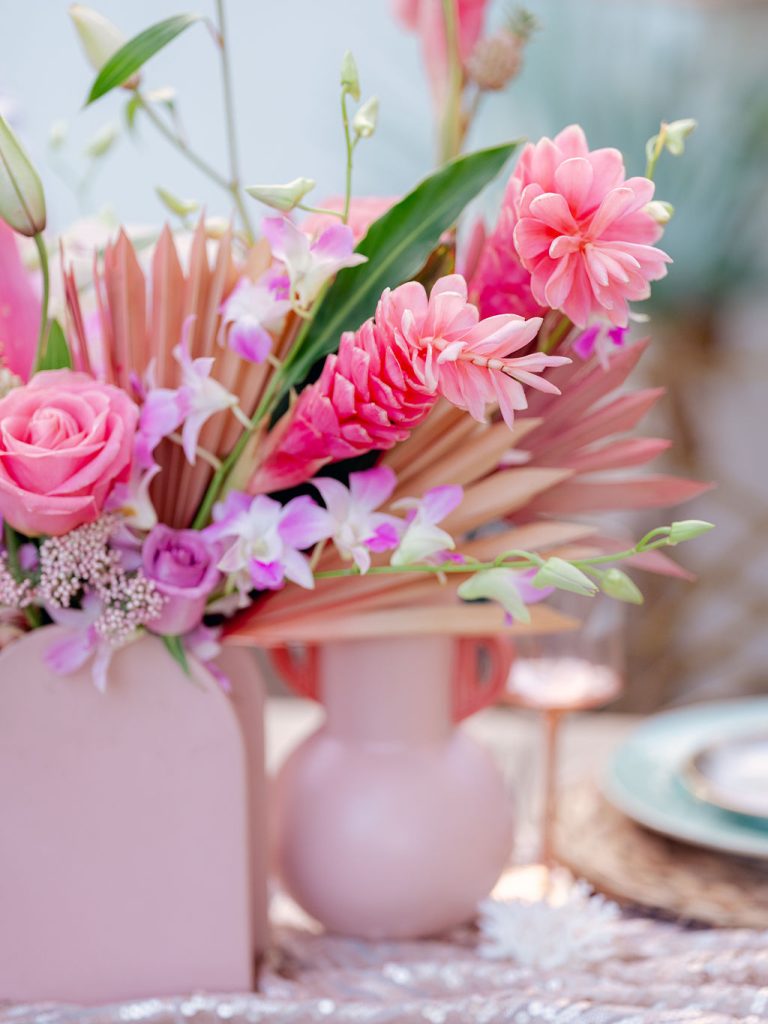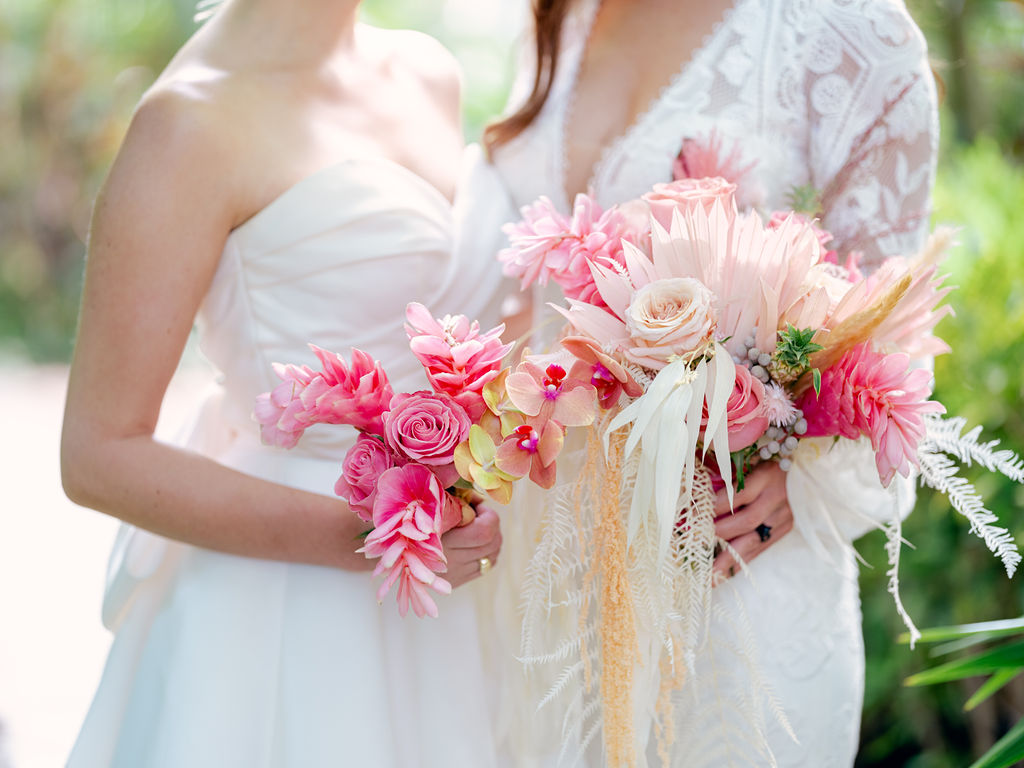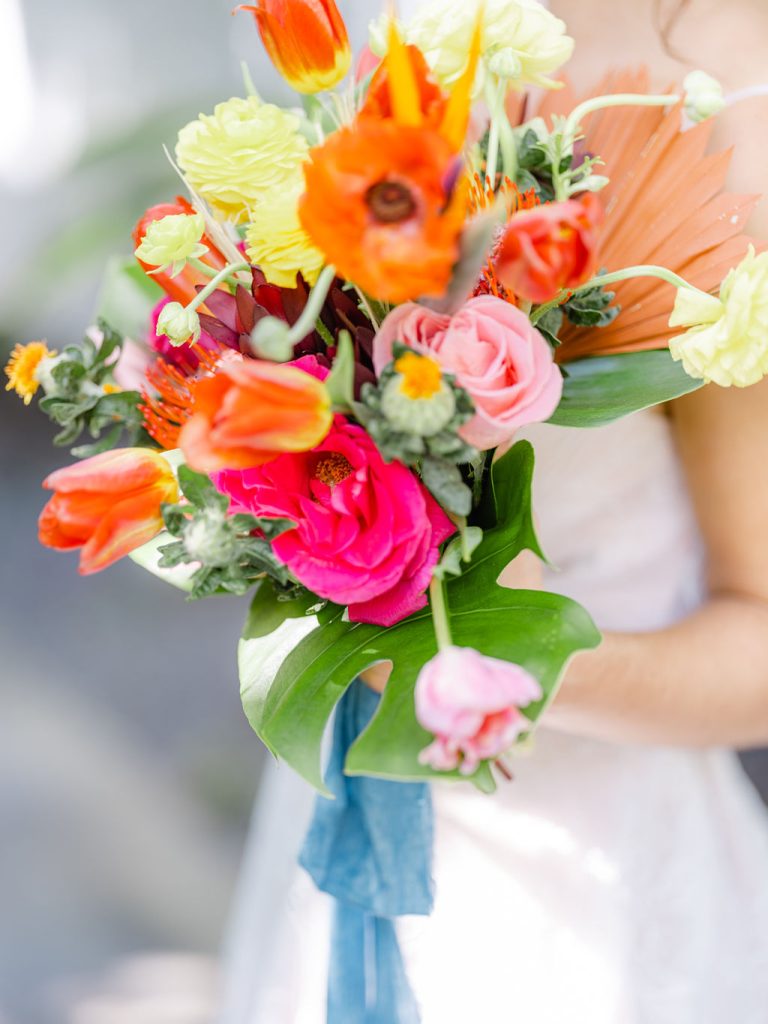 Currier Museum's Frank Llyod Wright Zimmerman and Kalil Houses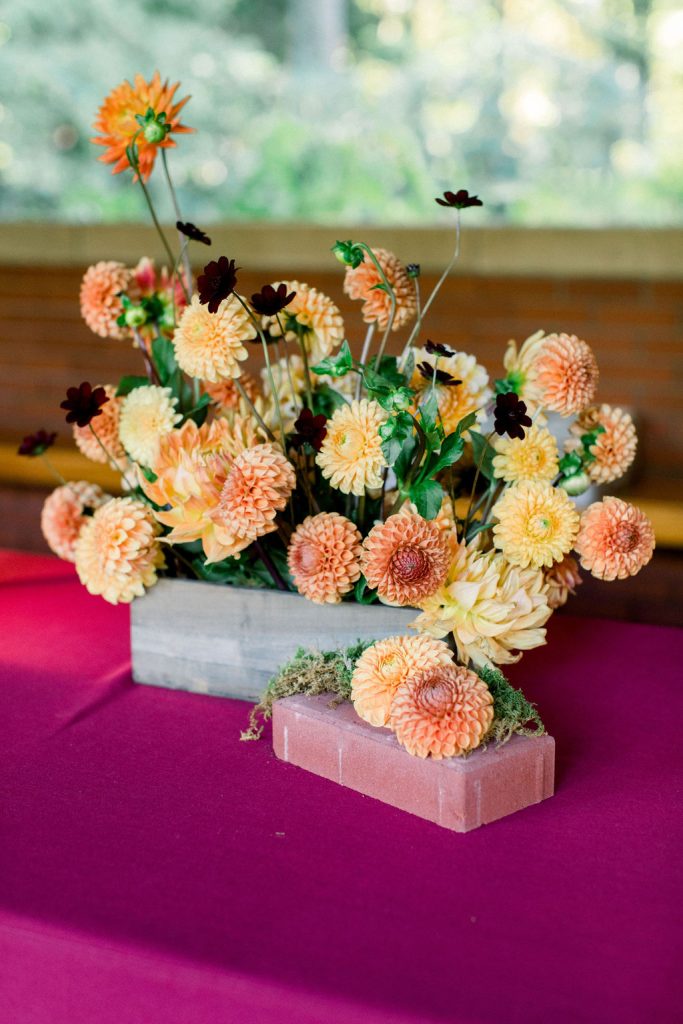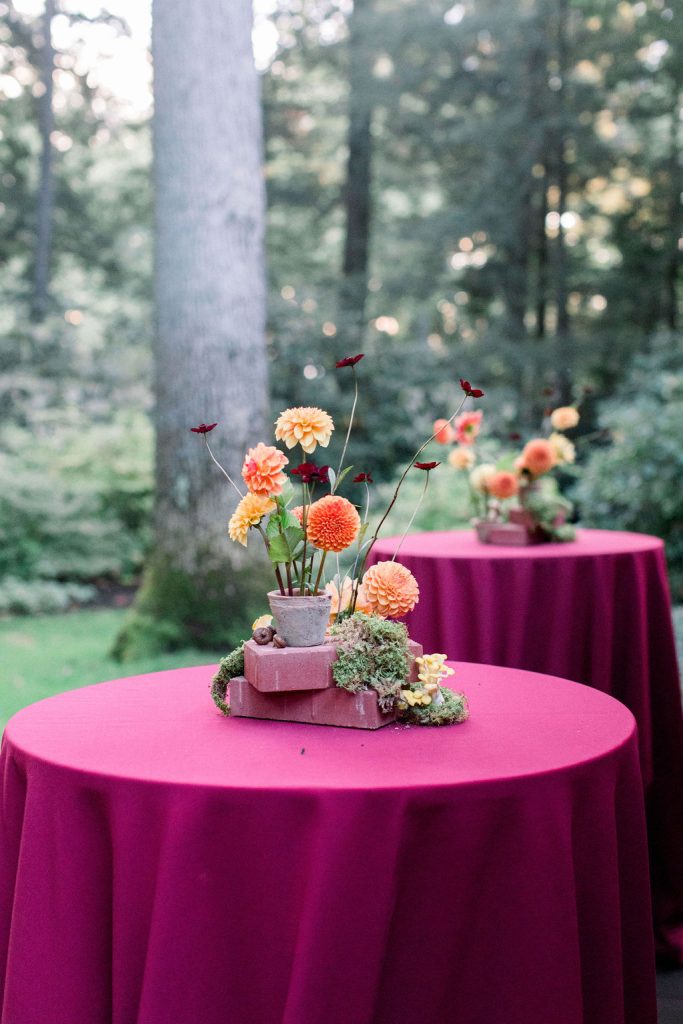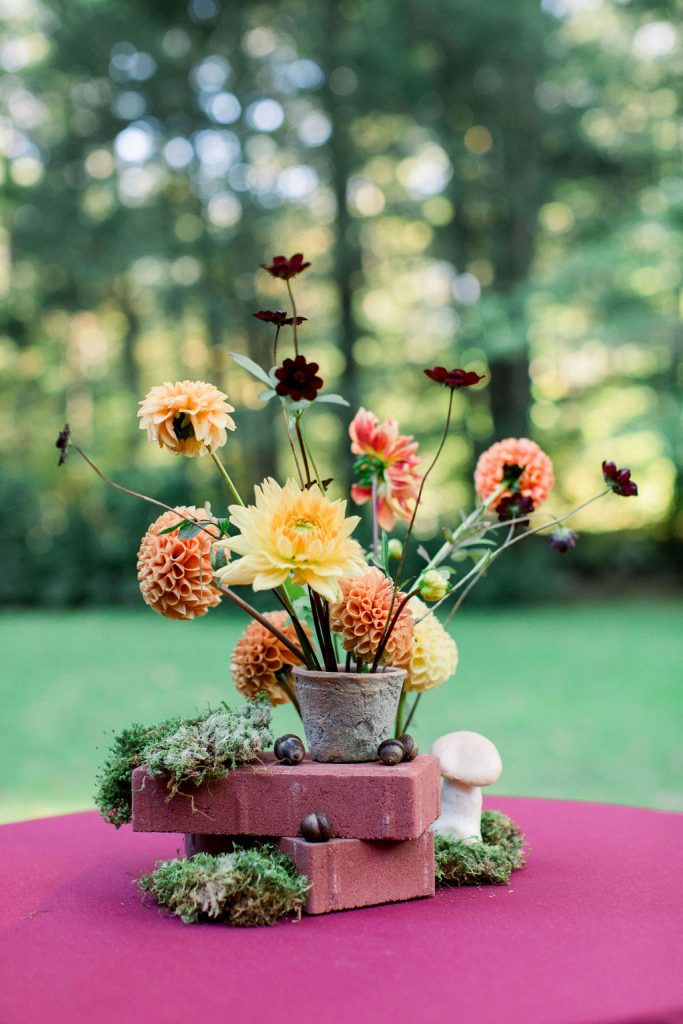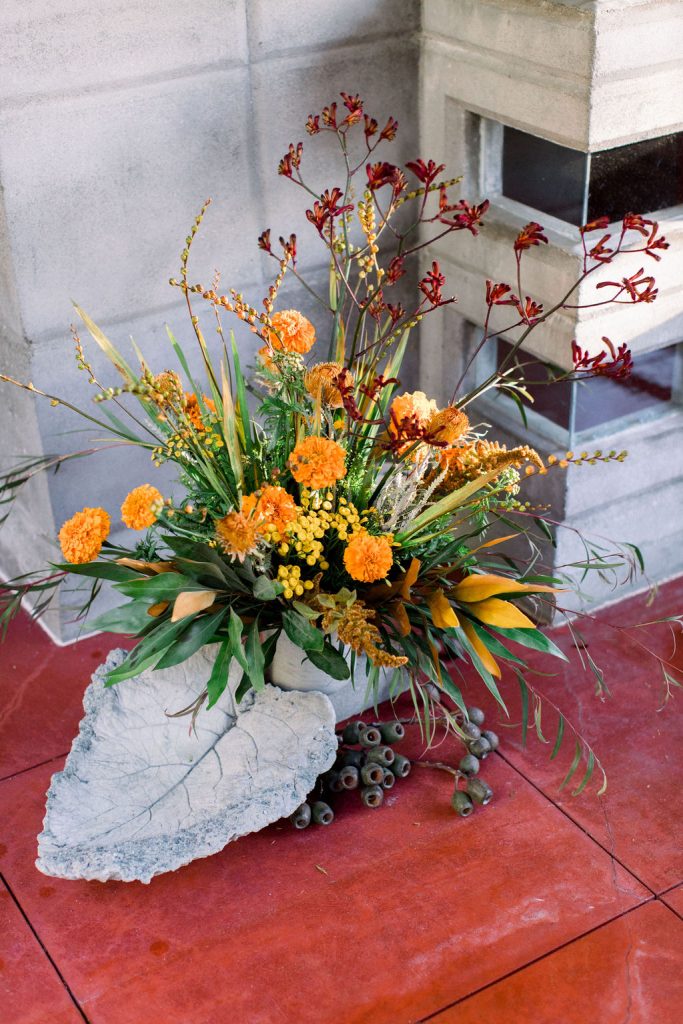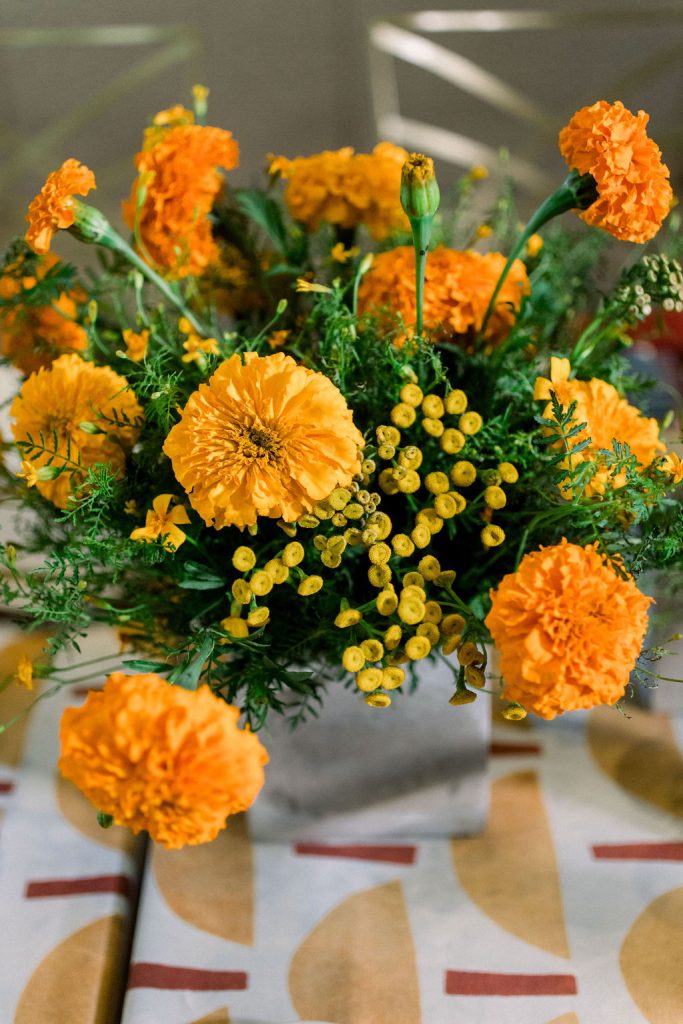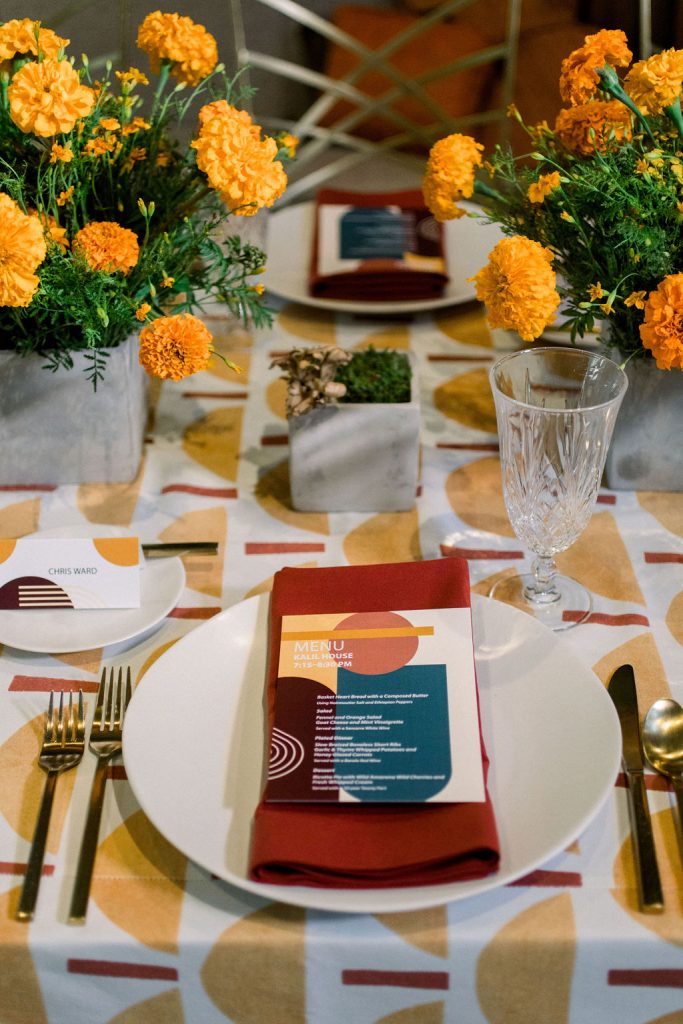 I cannot do any of what I do alone and have been so lucky to have such wonderful people work with me over the years. This spring Taylor VanDyke joined the team with the vigor and enthusiasm I needed at just the right time! I am already in awe of your talents Taylor, your passion for life, and your dedication to yourself and those you love – you are just beginning onto something great, and I can't wait to see what things we will create together in the seasons ahead.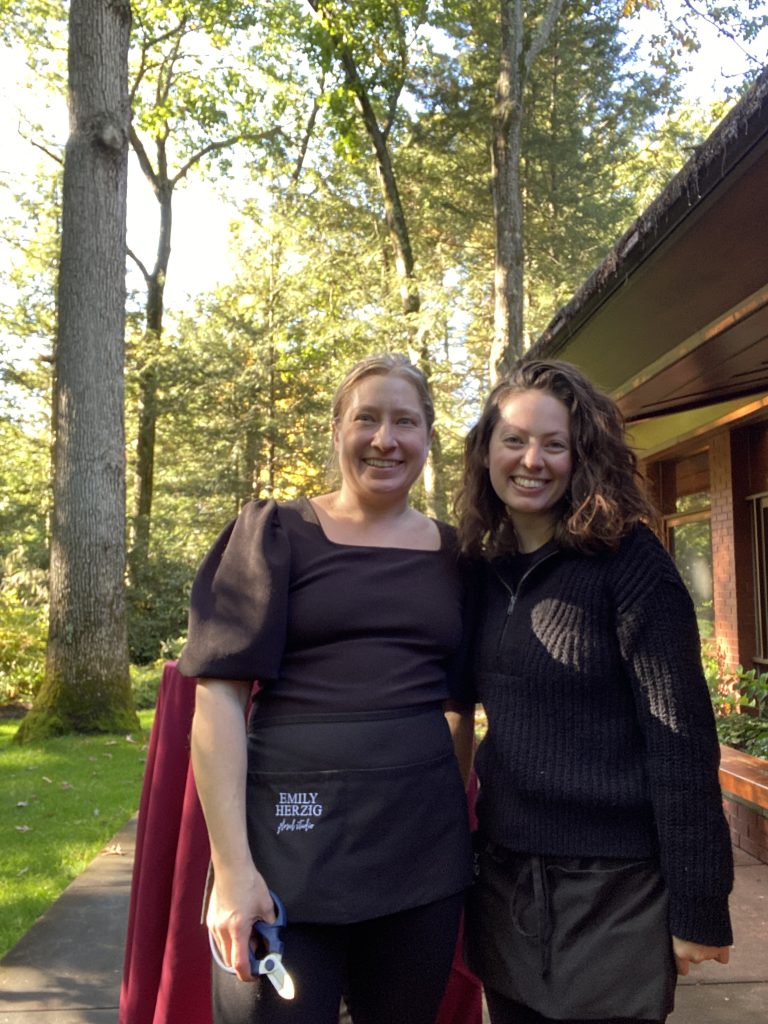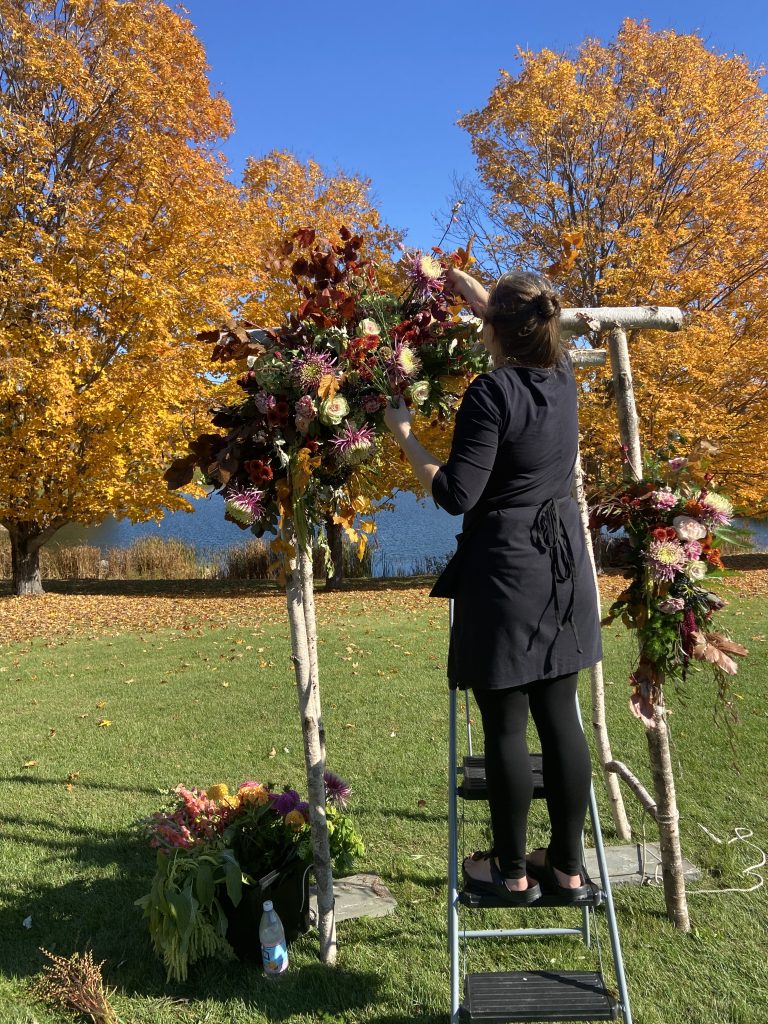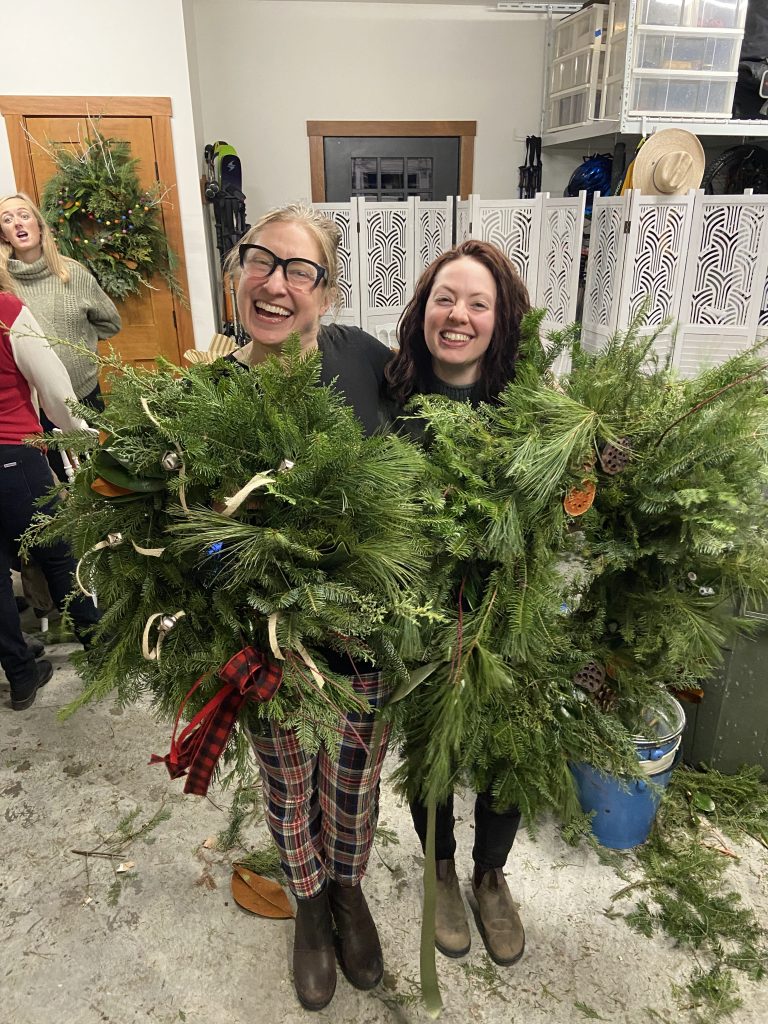 One the things I am most excited about that happened in 2022 is we officially named and registered our Concord, Vermont property: Granite View Gardens, LLC. We are making strides building our forever home and gardens and can't wait to share more about what we will be growing in the years ahead.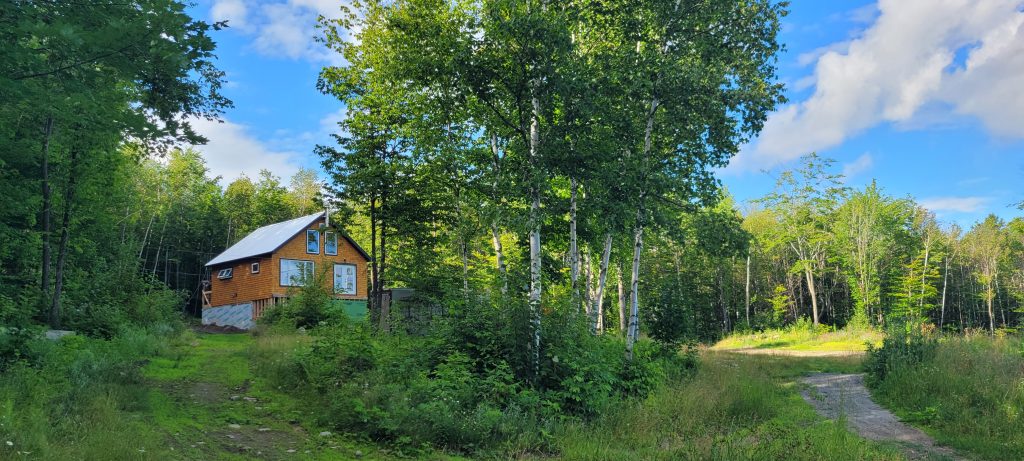 So, Hello 2023! I am focusing on quality over quantity with my events this season. My clients want meaningful décor, sustainable designs, native, in-season, and locally grown flowers, clean, crisp color palettes, woodland textures, delicate ruffled blooms, and
always lots of candlelight! I can't wait to see all our flower dreams come true in the year ahead and am grateful for the clients who are trusting me this year to make their events come to life. We have a busy summer ahead with 20 amazing weddings scheduled for 2023 and open bookings for 2024, if you are planning a wedding, now is a great time to reach out.
I am excited to be part of an upcoming workshop for wedding professionals being planned at the Burklyn Inn. Please follow along to learn more.
2023 means more love and more flowers! So, Goodbye 2022 and Hello 2023 – let's get on with it shall we? Valentine's Day is only a few weeks away, we will be offering local delivery to the Littleton. We have a beautiful selection of locally grown pussy willows and tulips, garden roses, sweet peas, ranunculus and more for the designs we are creating. You can order in our webshop or call the studio (603) 444-7600.