EH Floral is teaming up with Tamworth DistilleryandEmshikaof Chang Thai Caféfor an evening of floral designing, lite bites and libations. Join us on May 16that the Tamworth Distillery's Tasting Room in Tamworth, NH for a bouquet making workshop using sustainable floral design techniques, foraged, and New England grown flowers. I am excited to be sharing this in time for Mother's Day. Tickets are available now through the Tamworth Distillery and make a wonderful gift for the mom or flower enthusiast in your life. Emshika will be sharing how-to's for a special spring snack and Tamworth Distillery will be sharing spring inspired cocktails.
Click here for tickets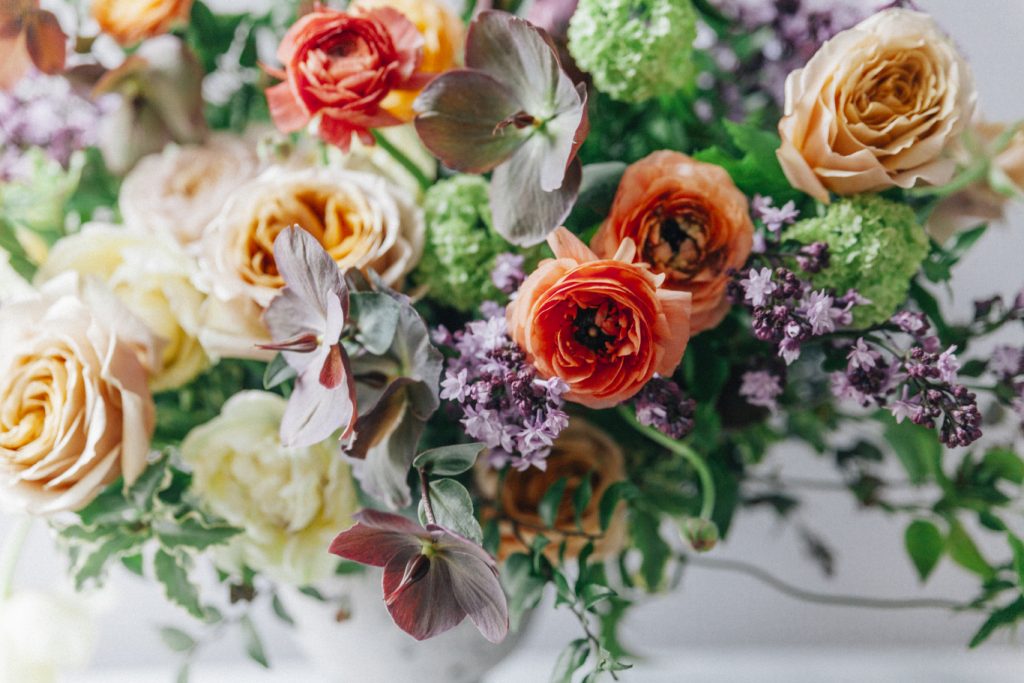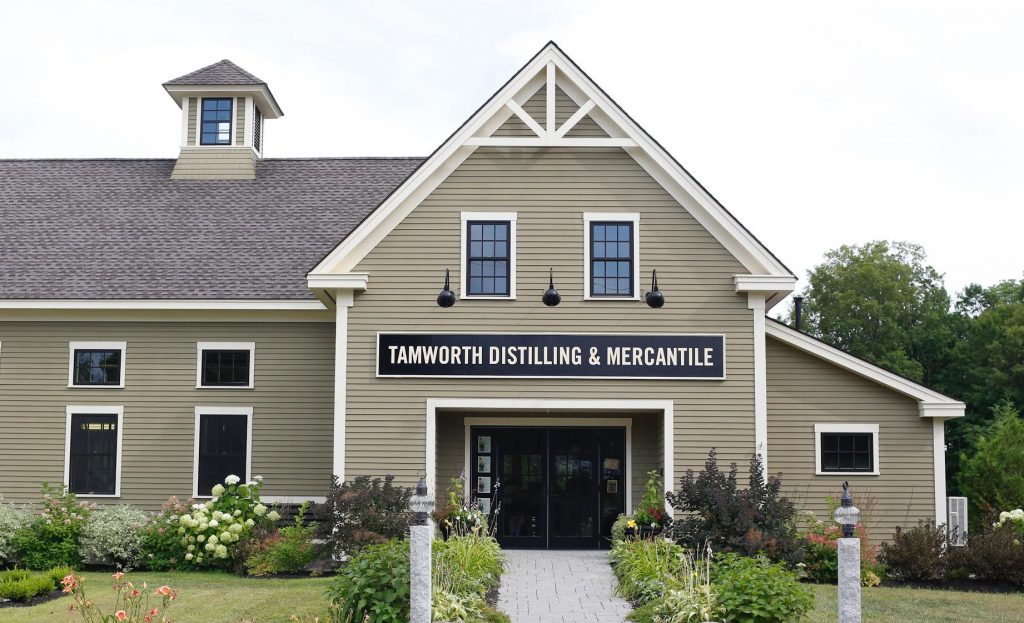 I am so excited and inspired by the push going on in the floral industry to create floral designs more sustainably (check out #foamfree, #nofloralfoam). We are seeing a boom in American grown flowers and the rise of the local flower farm which makes me feel even more inspired and hopeful!  In this workshop we will discuss these environmentally friendly techniques, talk about some of my favorite New England flower farms to source local blooms and you will learn how to design a garden inspired floral arrangement with the best of what the spring season has to offer in New Hampshire.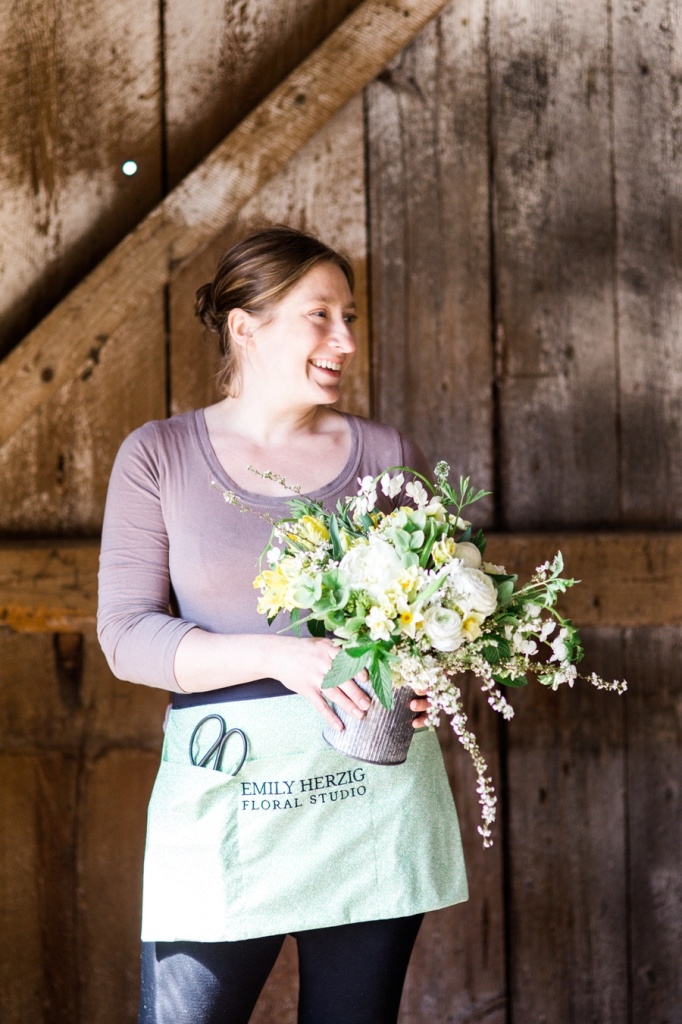 Tickets are $100.00 per person and include all the floral materials and tools required to create a beautiful floral design. Lite bites, and libations will also be provided.